Physique transformation contest....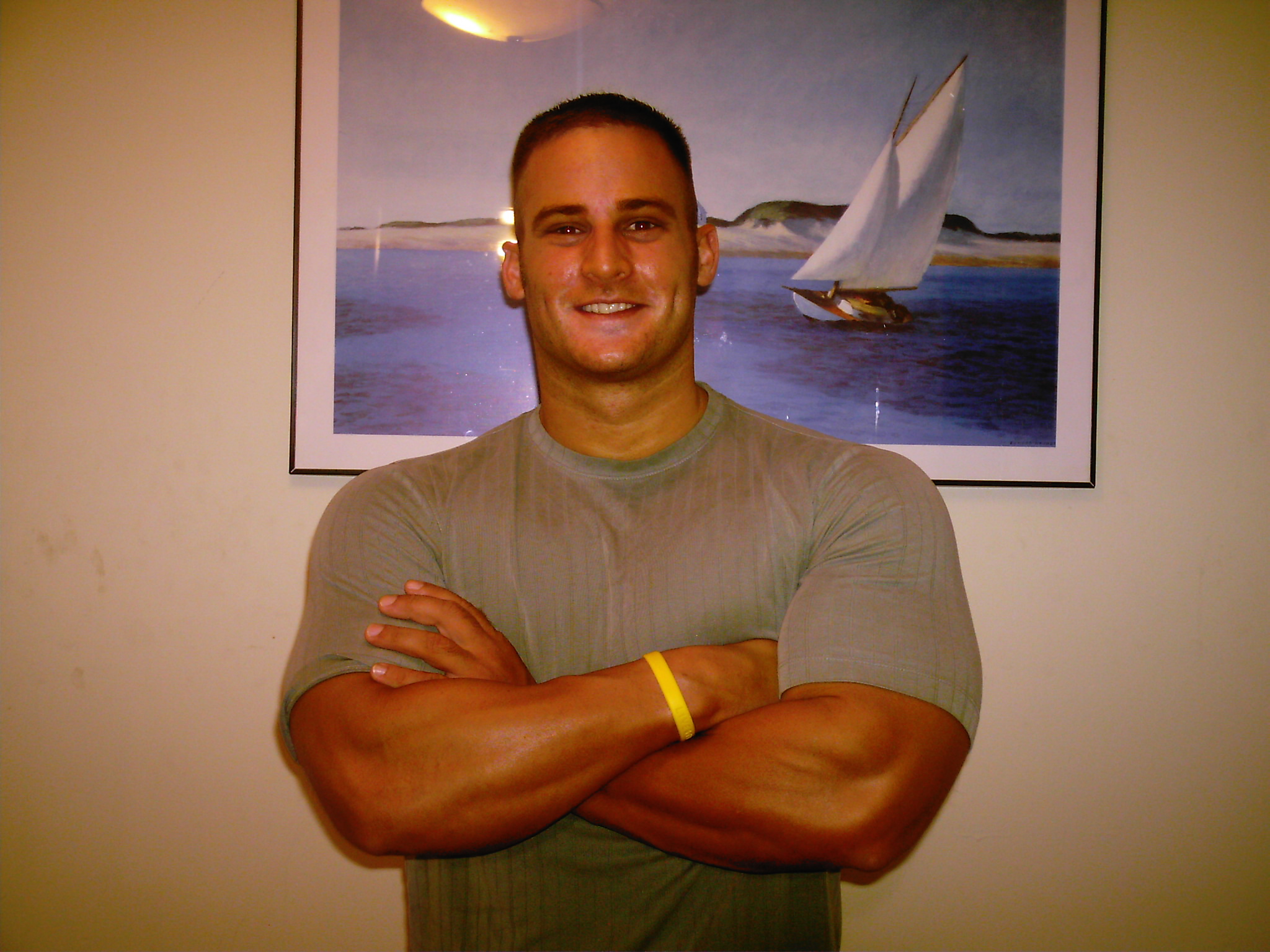 Hey everyone, I hope this entry finds you all well. I just wanted to drop you all a line to let you know that on July 7th we will be starting a physique transformation contest within our company. Every client is free to participate. So throw away those goodies, and get ready to get into gear. We will be awarding the first, second, and third place finishers. So what are the prizes, and how is the competition going to work?
The winner of the challenge will be receiving 5 free sessions (up to a $375 value :)
The second place finisher will be receiving two free tickets to Toby's Dinner Theatre (www.tobysdinnertheatre.com )
Finally, the third place finisher will be receiving their choice of Every Body's Personal Trainer attire (i.e. t-shirt, sweat shirt, or polo shirt). Kind of a bummer if you ask me :)
So what are the rules???
Contest Rules and Info
The physique transformation will be over the course of a two month period. All new and existing Every Body's Personal Trainer clients are eligible. The contest will begin July 7th, the Monday following the holiday.
To be considered, clients must submit a before pic and after pic. The pics must have the date of picture present in one way, shape, or form (easy to do with any digital camera). Please keep everything consistent for a better evaluation.
Since our trainers think that I will cheat for my clients, before and after pictures will be judged by a panel of our personal trainers (no one will view the pics other than the trainers, I promise :). There will be prizes for second and third places in addition to the grand prize of 5 free personal training sessions.
If you have any questions feel free to contact Eric at (443) 615-2702 or Eric@everybodyspersonaltrainer.com. Be sure to look for future postings through my blog for more information.
I wish you all the best in health and happiness,
Your friend in health,
Eric Leader
Can you beat Amy's physique transformation???
Amy lost 34 pounds & 15% body fat!
You can experience similar results!!

Amy Before
171 pounds
Size 10

Amy After
137 pounds
Size 4
New Update !!!
The results are in from the physique transformation competition. Congratulations to the winners, we have a lot of respect for all of your hard work and dedication. We saw some remarkable transformations, and we hope that all of you had fun with the competition. For those who didn't place, no need to worry, there will be another competition held in a few months.
Best of health, and congratulations to the following winners:
1st place-Debra Leone
2nd place-Jim Mitchell
3rd place (tie) Kim Mitchell and Lisa White
Jim Before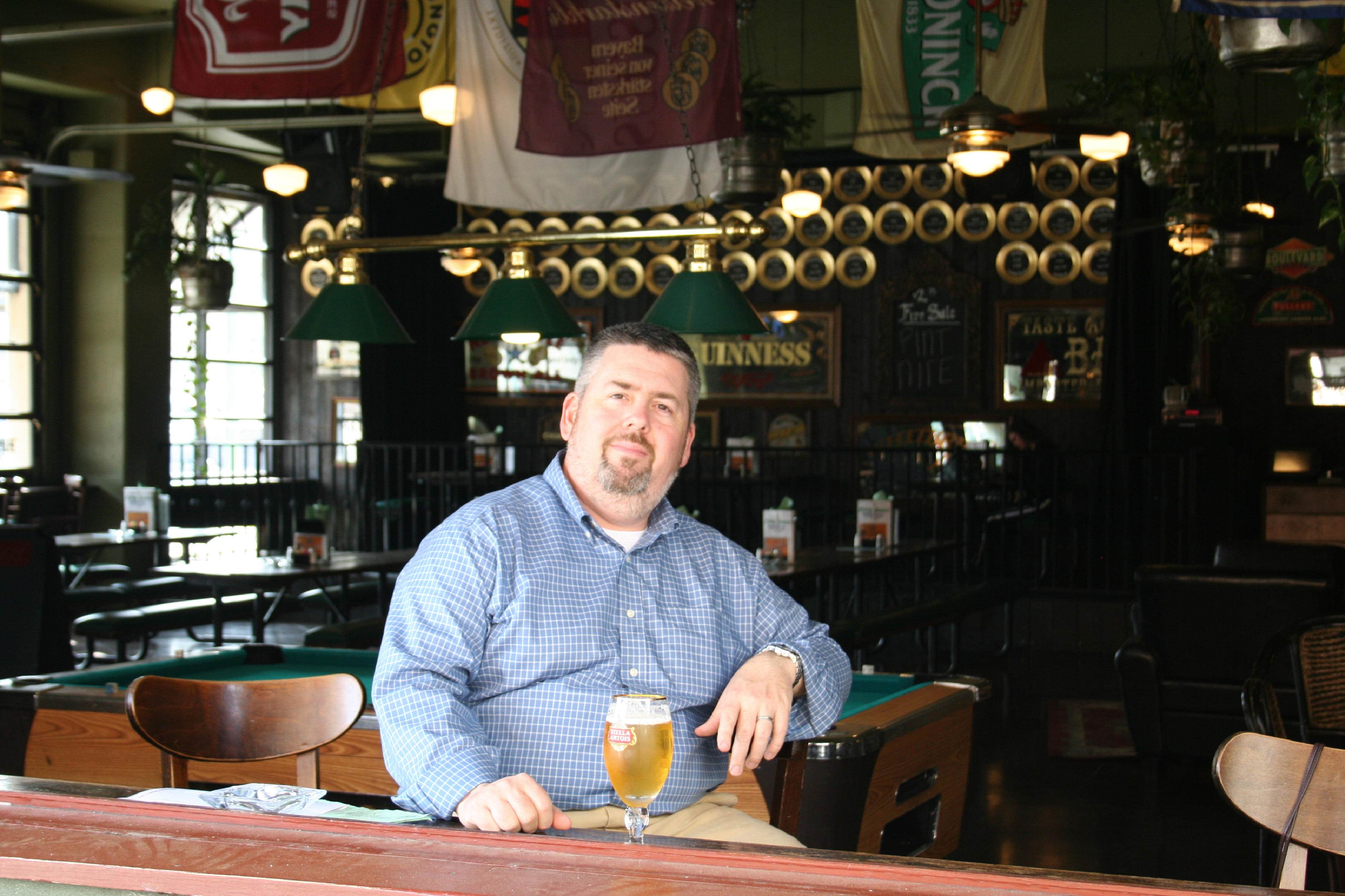 J
<![if !vml]>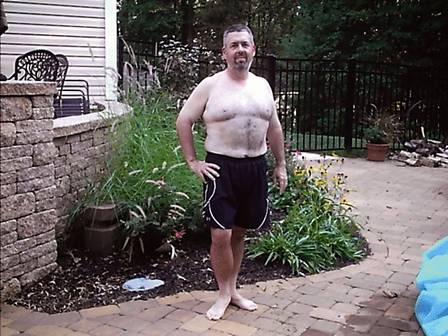 <![endif]>
Jim After
Kim Before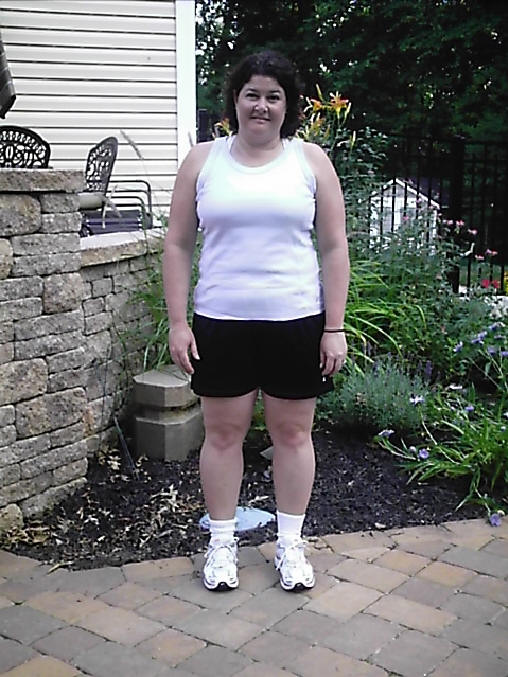 Kim After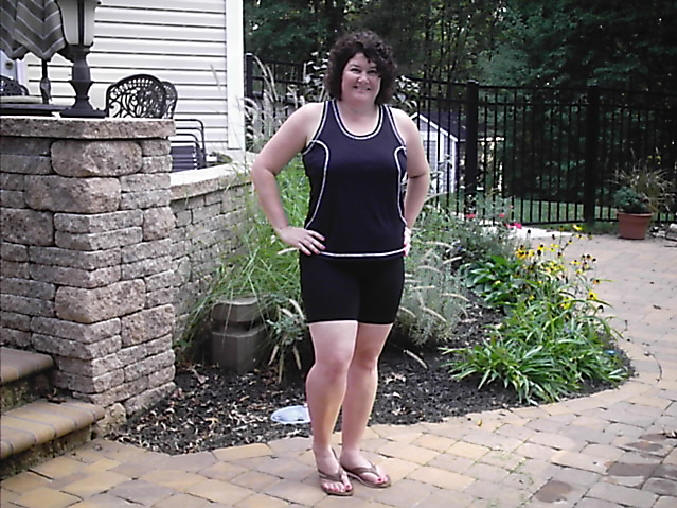 -the other winners will be posted shortly...
Personal Trainer Amy
Have an in-home personal trainer come to your home in Arlington, Vienna, Fairfax, McLean, Chantilly, Leesburg, Alexandria, Burke, Ashburn, Woodbridge, Reston, Falls Church, Annandale, Herndon, Ashburn, Tyson's Corner, Centreville, Springfield, Oakton, Clifton, and many, many, more locations throughout Northern Virginia, Fairfax County, Loudoun County, and other areas of Virginia.
Free Consultation With an In home Personal Trainer!!!