A Letter From the Owner| In-Home Personal Training| Meet Our Personal Trainers| Getting Started ||Free Consultation with a trainer | Contact Us
|Personal Trainer/Owner Eric Leader's Blog Our Mission Pricing Testimonials
Looking For Personal Trainers in Springfield, Virginia?

If you are searching for personal trainers in Springfield, Virginia look no further. Our certified personal trainers in Springfield will design a workout and nutritional program individually prescribed to target your individual goals and needs. We offer fitness and nutritional programs for people of all ages and experience levels, from novice to athlete. If you have a goal you are looking to attain, we can design the exercise program that will help you to achieve that goal quickly and safely.


At Every Body's Personal Trainer, we have personal trainers in Springfield, as well as various locations throughout all of Northern Virginia. If you live in the area, we would love to meet with you to help you on your way to a healthier, and more active lifestyle. Our in-home personal trainers in Springfield are the best of the best, and our staff looks forward to working with you to achieve the results that you desire.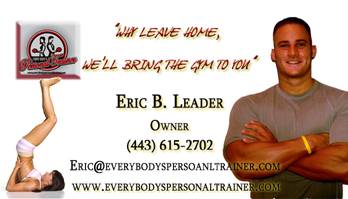 Have one of Springfield's best personal trainers work with you in the comfort and privacy of your own home. Our fitness pros will bring the equipment necessary to give you a great total body workout in the convenience of your home. Not only that, but our sessions cost as little as $55 per hour, so stop being overcharged! Give us a call today to get started on your path to achieving your goals with one of our home personal trainers.

Follow Us
Personal Trainers Springfield: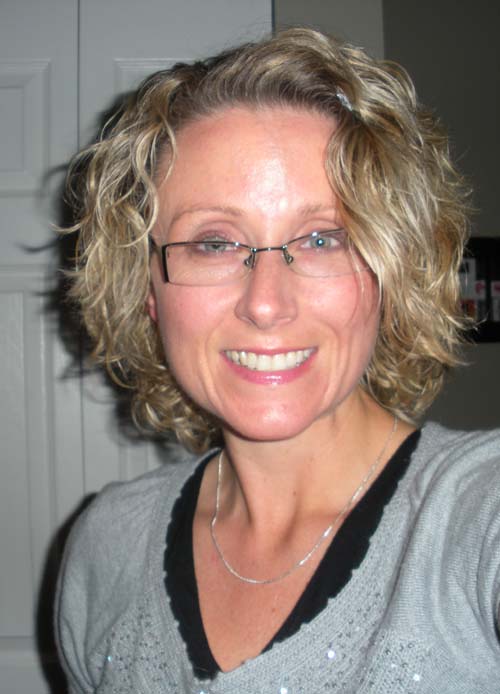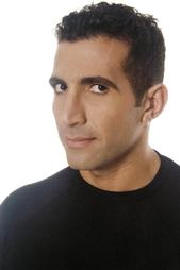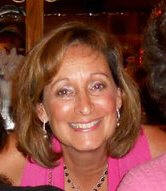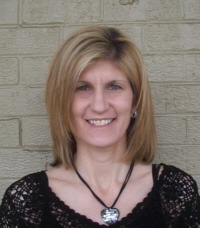 Contact Information
Please do not hesitate to contact us if you have any questions at all.
Telephone:

(443) 615-2702

E-mail :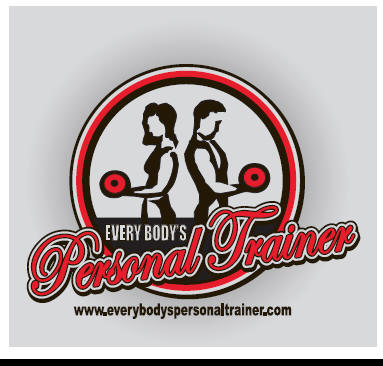 Five Ways Our Personal Trainers In Springfield Can Help
1.) Intensity! To experience results with your fitness program, your body needs stimulation and overload to make the adaptations necessary to get you those results you seek. Your body needs to be stimulated. It needs intensity to make it reinvent itself and change. Although we try, it's very hard sometimes to train with high intensity by yourself. Have a trainer to work with will help you reach that higher intensity level, and allow you to get those results quicker and easier.

2.) The encouragement received from a Springfield personal trainer is very motivating. Let's face it, working out can be tough, and sometimes boring. Our fitness pros will be with you every step of the way, encouraging and motivating you to achieve your goals. Do you find yourself too tired to workout sometimes, let our trainers use their energy and enthusiasm to help you through those tough workouts. Consistency is critical, and we can help.

3.) Our personal trainers in Springfield will give you accountability! Do you find that you are missing workouts? The gym isn't going to call you and ask where you are. With a coach, you have an appointment. Our fitness pros will be there regardless, no more excuses not to get your workouts performed. We'll motivate and give you accountability.
4.) The knowledge of our staff is very beneficial. How often do you find yourself wondering what to do and where to start? Let our team take all of the guess-work away, thus preventing wasted time. As the owner of the company, and a trainer himself, Eric Leader has taken it upon himself to hire only the best of the best. He has hand-picked the best fitness professionals, with the highest degrees and certifications in the field.

5.) Safety, and learning how to use correct form while performing exercises. Preventing injury is extremely important, learn how to use correct form and workout safely.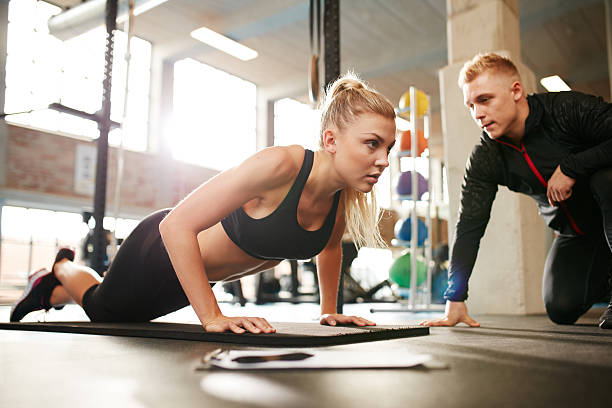 In-home personal training versus gym personal training Springfield VA


You may be asking yourself whether or not in-home personal training is for you. How does it compare to in gym training and what are the benefits of exercising at home? Let's take a look.

By training at home, you save time and money on gas and having to battle traffic on your way to the gym. This time and money that you save can be utilized more efficiently with your family at the end of a long day.

Have you ever noticed the locker rooms at gyms? Without a doubt, you have seen the puddles of sweat on benches. When you are exercising at home, you don't have to be concerned with germs that are consistently present at gyms that are not sanitized.
If you are like many, you experience the intimidation factor when you walk into a gym. You become concerned with how you look and wonder if everybody is looking at you. By working out at home, you don't have to be concerned with gym intimidation and can concentrate solely on your workout.

Gyms require you to pay a gym membership on top of your fitness training sessions. Also, many times these sessions are costly. When you train at home not only do you not have to pay for a membership but sessions many times are cheaper than that at the gym.

When you work out at the gym, you are limited to the gym space and atmosphere. Always doing the same workouts can become monotonous. When you workout at home you can utilize not only space indoors but also space outdoors as well. Being able to utilize indoors and outdoors leads to more activities that can be performed and less monotony in your workouts.

So as you can see, there are many benefits to working out at home.
If still curious about exercise training, please take a look at these two great websites: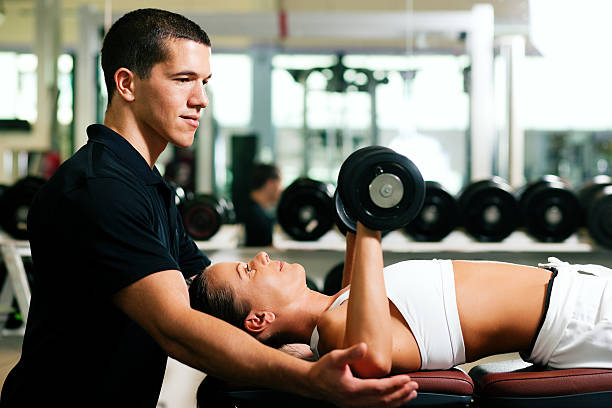 Having a certified personal trainer in Springfield is indeed the most efficient and convenient way to reach your goals. Our clients love the convenience and privacy that in-home training brings, and Springfield has so much to offer!

Located 15 miles southwest of DC, Springfield offers so many attractions such as the Hidden Pond Nature Center which is a favorite of many local children in the area. The shops at the Springfield Town Center offer the best in local goods, and Monty's Steakhouse is the go-to for a great steak to recover from those tough workouts. Kana Sushi is the place to go for excellent sushi, another superb recovery meal.
If you are looking for a good steak to add some extra protein for those hard workouts, you can try Mike's American Grill. This steakhouse is known for its excellent atmosphere. Customers are surrounded by neon, old-school baseball, and fellow fans for lunch, dinner, and wines. You can check them out at 6210 Backlick Rd Springfield, VA 22150.
Our personal trainers in Springfield, Virginia will bring the equipment necessary to give you a great total body workout in the convenience of your home. Not located in Springfield? We also provide personal training in McLean, Alexandria, Arlington, and many other locations throughout Northern Virginia. Give us a call today to get started on your path to achieving your goals with one of our in-home personal trainers in Springfield.