Personal Trainers in Charles County
Working with a personal trainer is the most effective and safe way to reach your goals. Our certified personal trainers in the Charles County area, will design a workout program specifically tailored to target your individual needs. We offer personal training programs for people of all ages and fitness levels. If you have a goal, we can design the program that will help you to achieve that goal quickly, and in a safe manner.
Below you can view, and read, about our personal trainers in the Charles County area. Have an in home personal trainer get you into the greatest shape of your life today!!!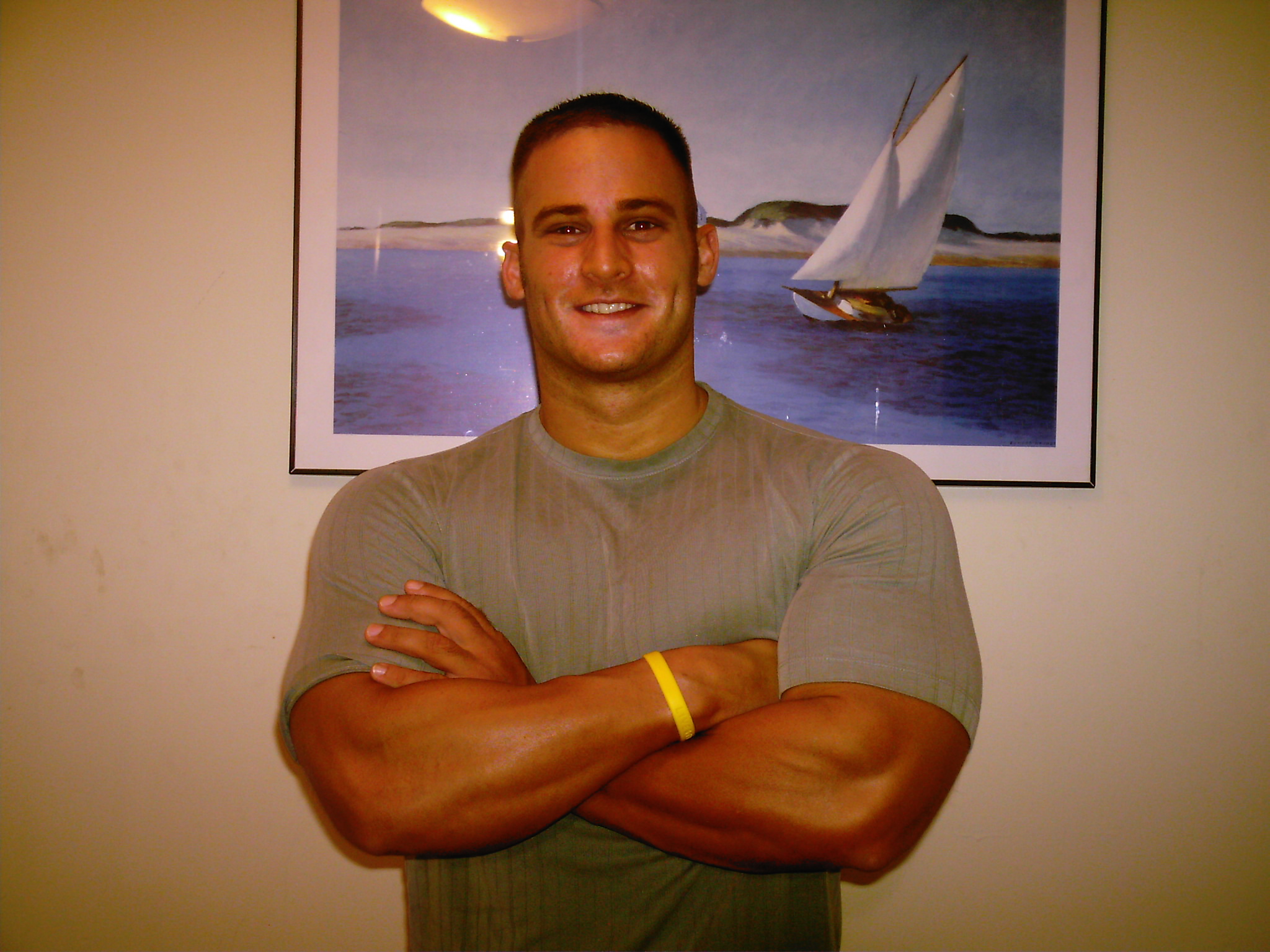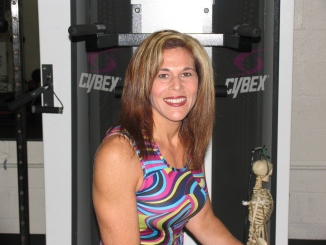 ***Check out Personal Trainer Amy's amazing physique transformation***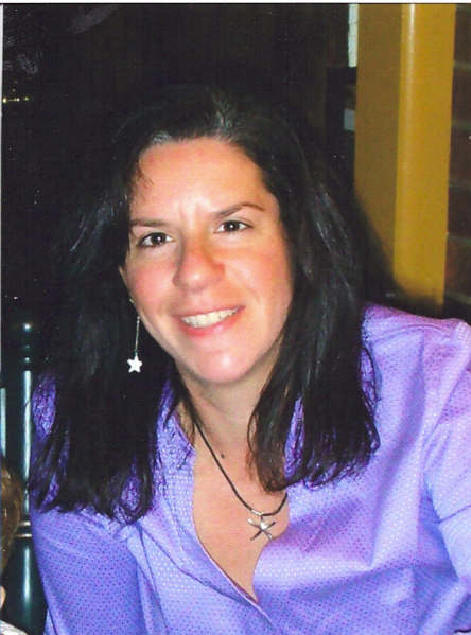 Personal Trainer Laura Levengard
"Charles County's Best In Home Personal Trainers"
1). Achieving the kind of intensity experienced with a personal trainer is very hard to attain while training alone.

2). The encouragement received from a personal trainer is very motivating.

3.) Accountability!!!

4.) The knowledge of the personal trainers is very beneficial.

5.) Safety, and learning how to use correct form while performing exercises.

6.) Our personal trainers will make you do cardio!!!

7.) Programs are tailored to the client's specific needs and wants.

8.) With our personal trainers, results come a lot quicker.

9.) Working with a personal Trainer prevents against wasted time in the gym trying to achieve goals.

10.) It's fun!!!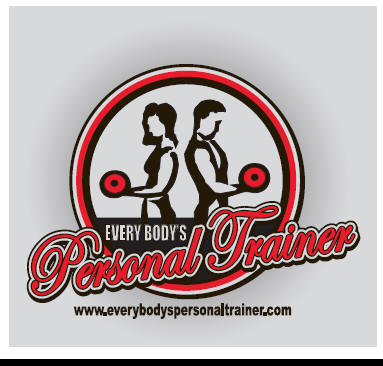 Our personal trainers, at Every Body's Personal Trainer, are available for in home personal training at all of the above locations. Have one of Charles County's best personal trainers work with you in the comfort of your own home. Our in home personal trainers in Charles County, Maryland will bring the equipment necessary to give you a great total body workout in the convenience of your home. Give us a call today to get started on your path to achieving your goals.