Eric Leader-owner/personal trainer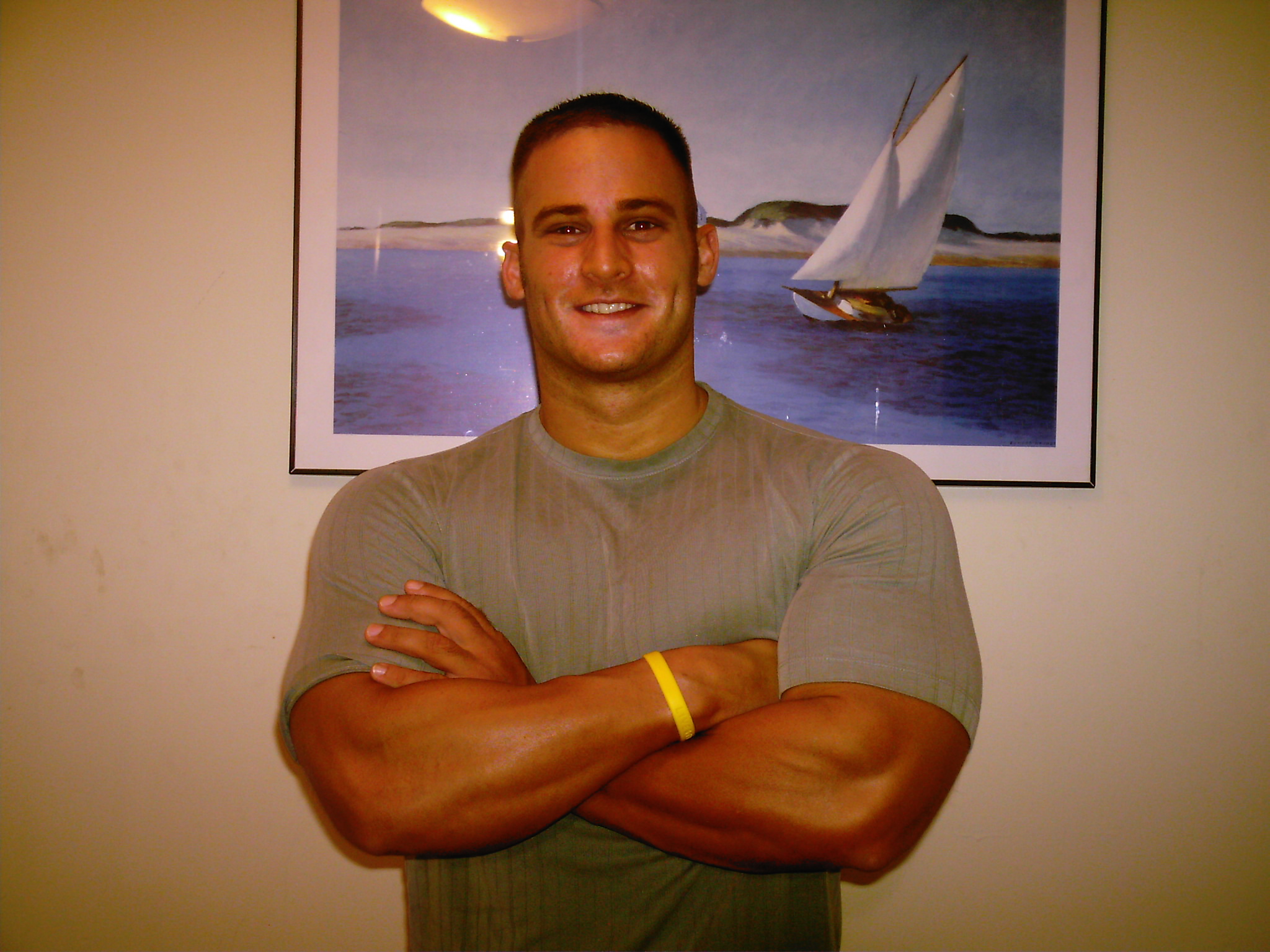 Personal Trainer Specializing In:
Weight Loss

Body Sculpting

Muscle Building

Resistance Training

Cardiovascular Training

Balance & Flexibility Training

Body Fat Analysis

Nutrition

In home personal training
Service Areas:
Eric is a personal trainer in York, Red Lion, Shrewsbury, York County, Eldersburg, Towson, Timonium, Pikesville, Catonsville, Sykesville, Ellicott City, Columbia, Fulton, Elkridge, Clarksville, Glenwood, and various other locations throughout Howard County, Carroll County, and Baltimore County, Maryland.
Education:
Experience/ Bio:
Fitness Together: Personal Trainer

Merritt Athletic Club: Personal Trainer

James Madison University: Assistant Strength & Conditioning Coach

Sunnyside Retirement Community: Fitness Internship
For as long as he can remember, fitness has always been a part of Eric's life. At an early age, he remembers his father stocking the basement of his house with tons of equipment and introducing him to the world of fitness. Since that day he laughs, he was hooked.
After reading countless books and magazines on fitness, he knew that this was the life for him. After being introduced to the life of fitness at the age of 13, he continued his pursuits throughout high school and college, as well as his love for sports. He attended James Madison University, where he received a degree in exercise science and nutrition. Upon graduation, he became certified by the American Council on Exercise, (ACE) and started personal training and never looked back.
After seven years of personal training, Eric never takes for granted the pride and satisfaction he gets when a client achieves a goal. He has worked with a broad array of clients. He has worked with high school and collegiate athletes, right up to seniors wishing to increase functional capacity and overall quality of life.
Eric would love to assist you in achieving your fitness goals. He believes that with hard work and dedication, any goal can be accomplished.
In addition, Eric would like to thank his loyal clients and in home personal trainers for their constant support and team work. Without great clients and personal trainers within his company, he knows that he would never be able to make a living doing what he loves, personal training....
Personal Trainer/Owner Eric's biggest supporters...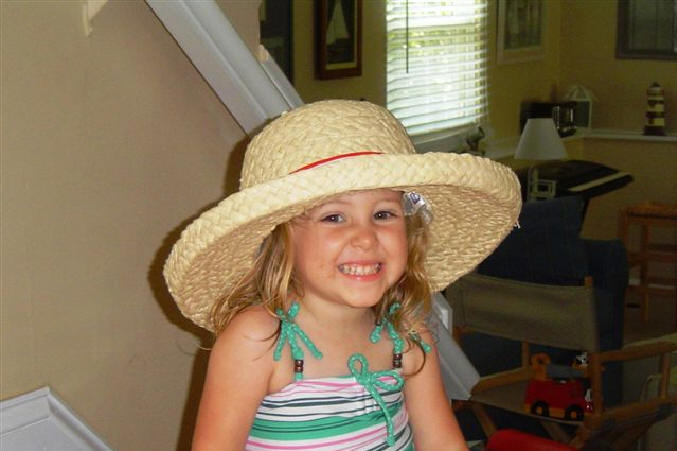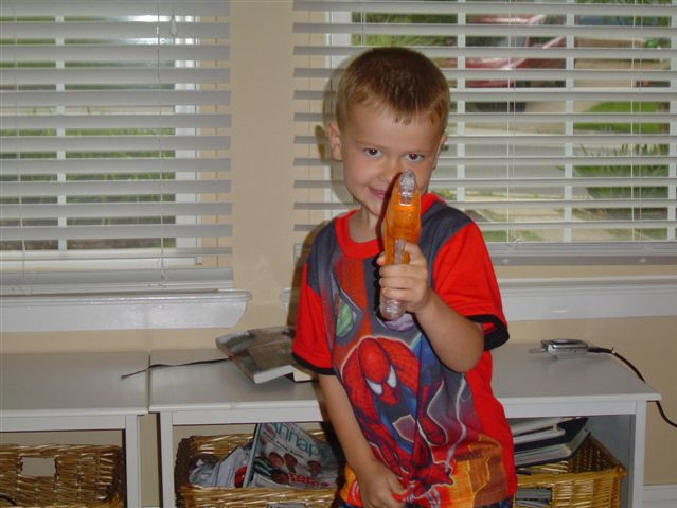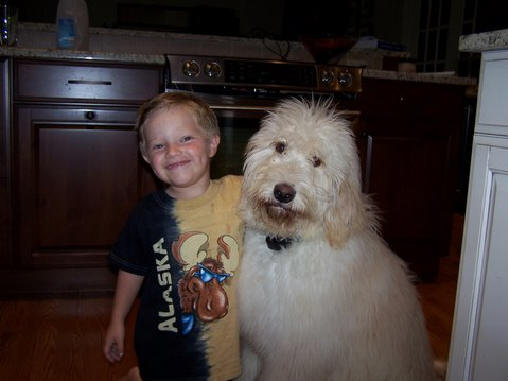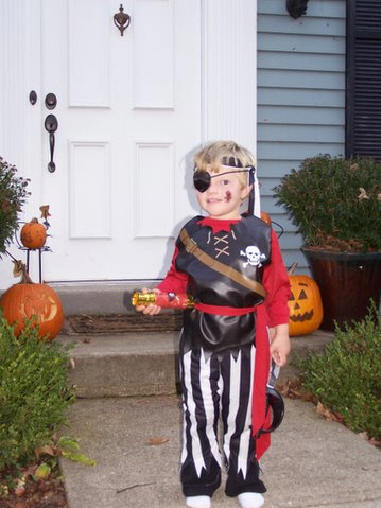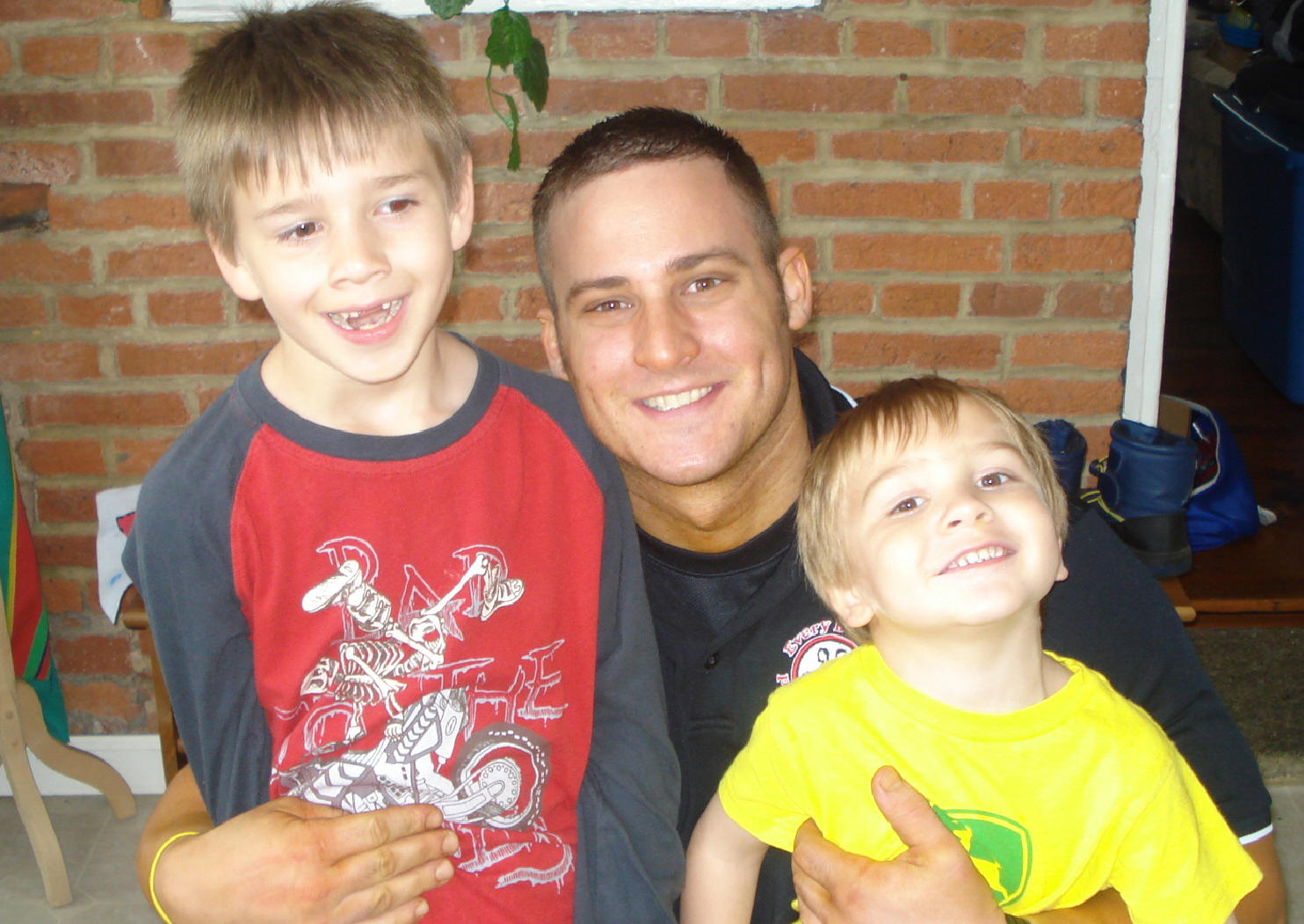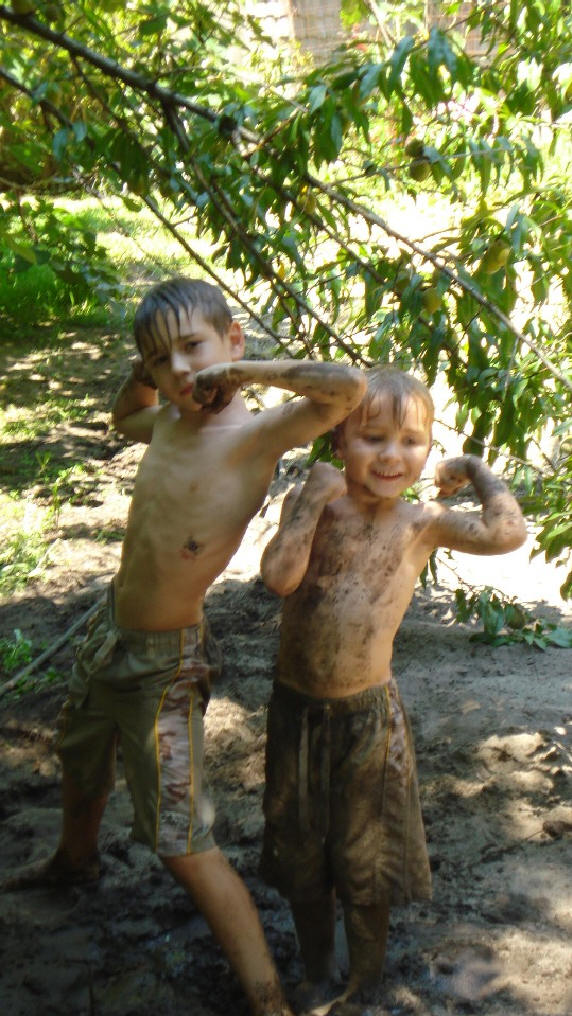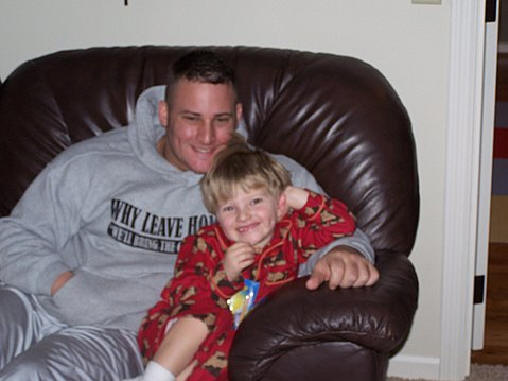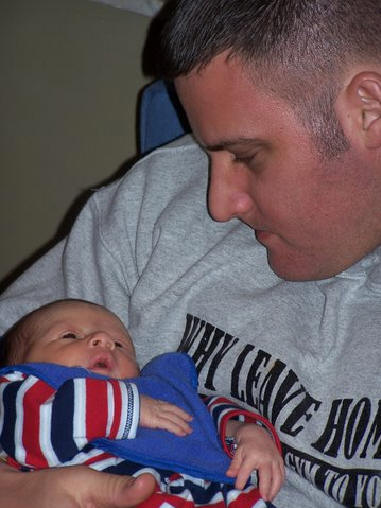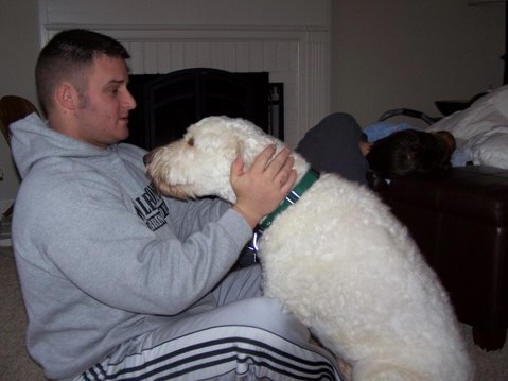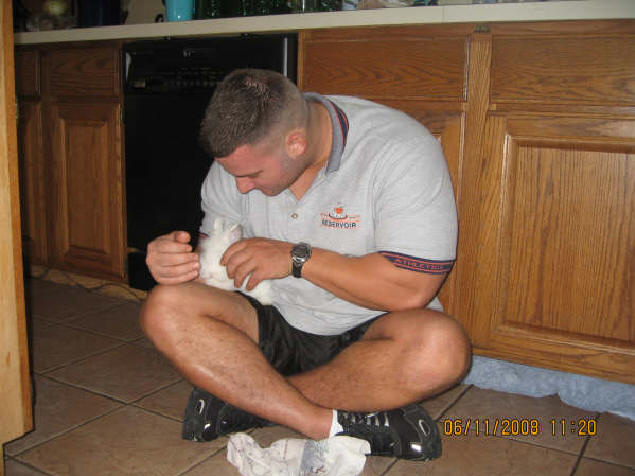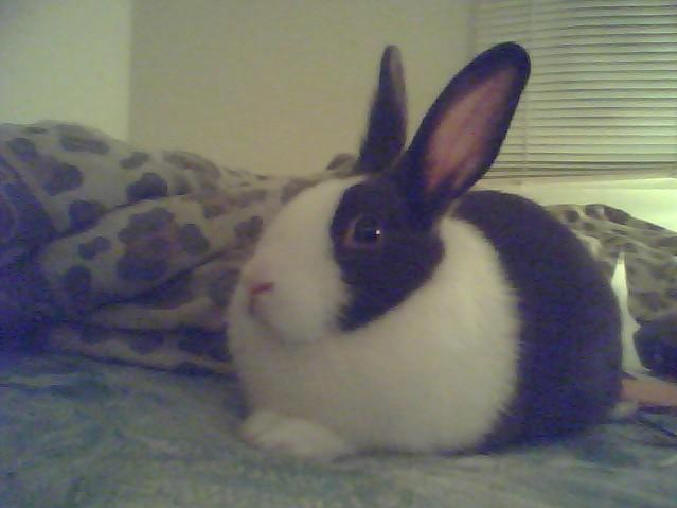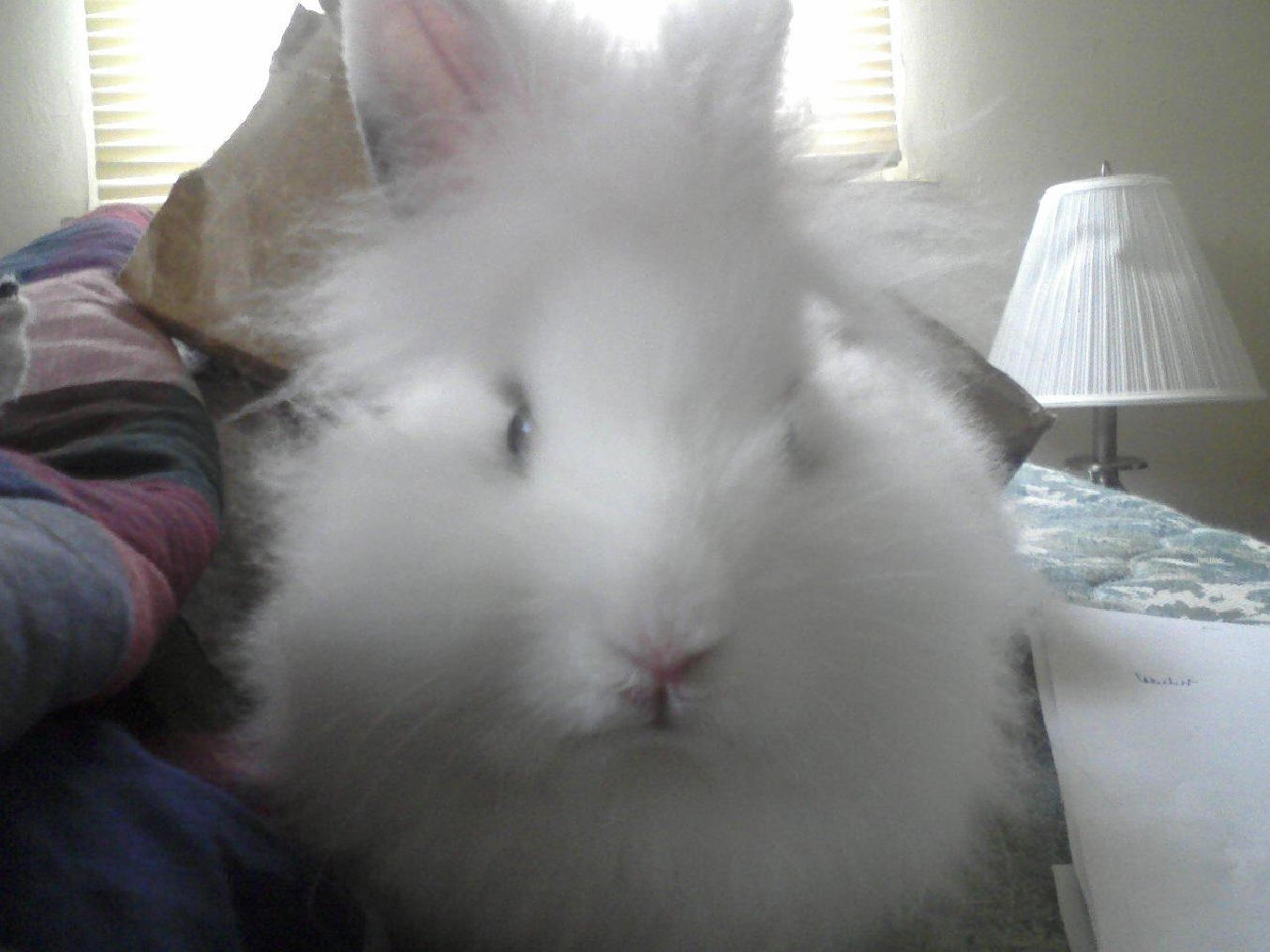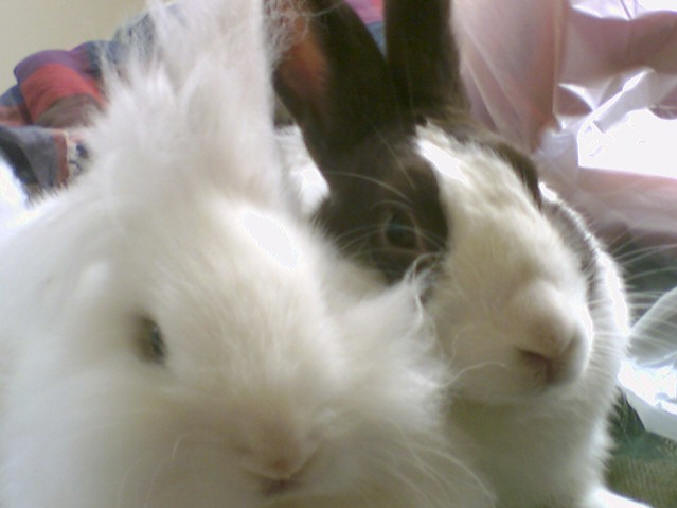 Yes, I do own two bunnies, Teddy and Roosevelt :)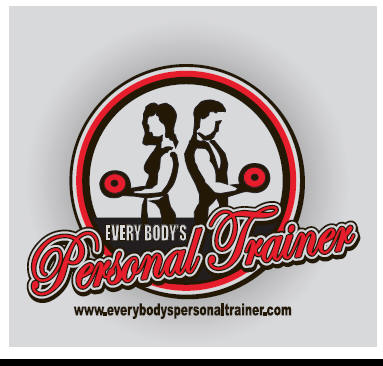 Next Page