A Letter From the Owner| In-Home Personal Training| Meet Our Personal Trainers| Getting Started ||Free Consultation with a trainer | Contact Us
|Personal Trainer/Owner Eric Leader's Blog Our Mission In-Home Personal Training Pricing Testimonials Homepage
Looking For Personal Trainers in Laurel, Maryland?
In response to COVID-19, virtual personal training is now available!
Below you can view, and read, about our personal trainers in the Laurel area. Have an in-home personal trainer get you into the most excellent shape of your life today.

Follow Us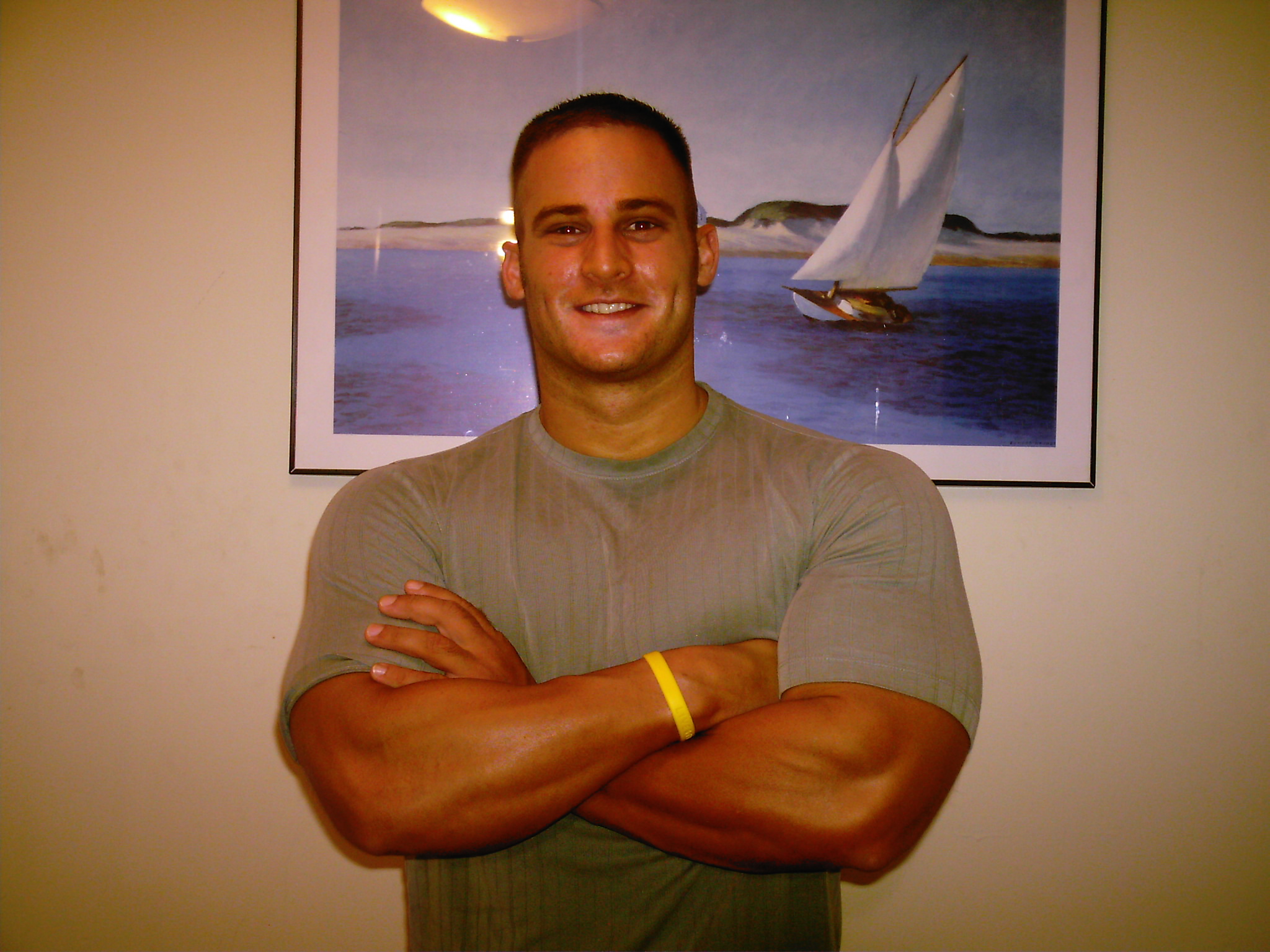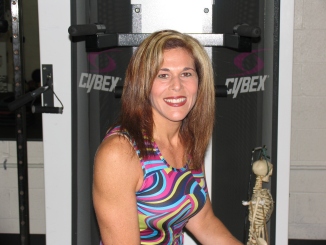 ***Check out Personal Trainer Amy's amazing physique transformation***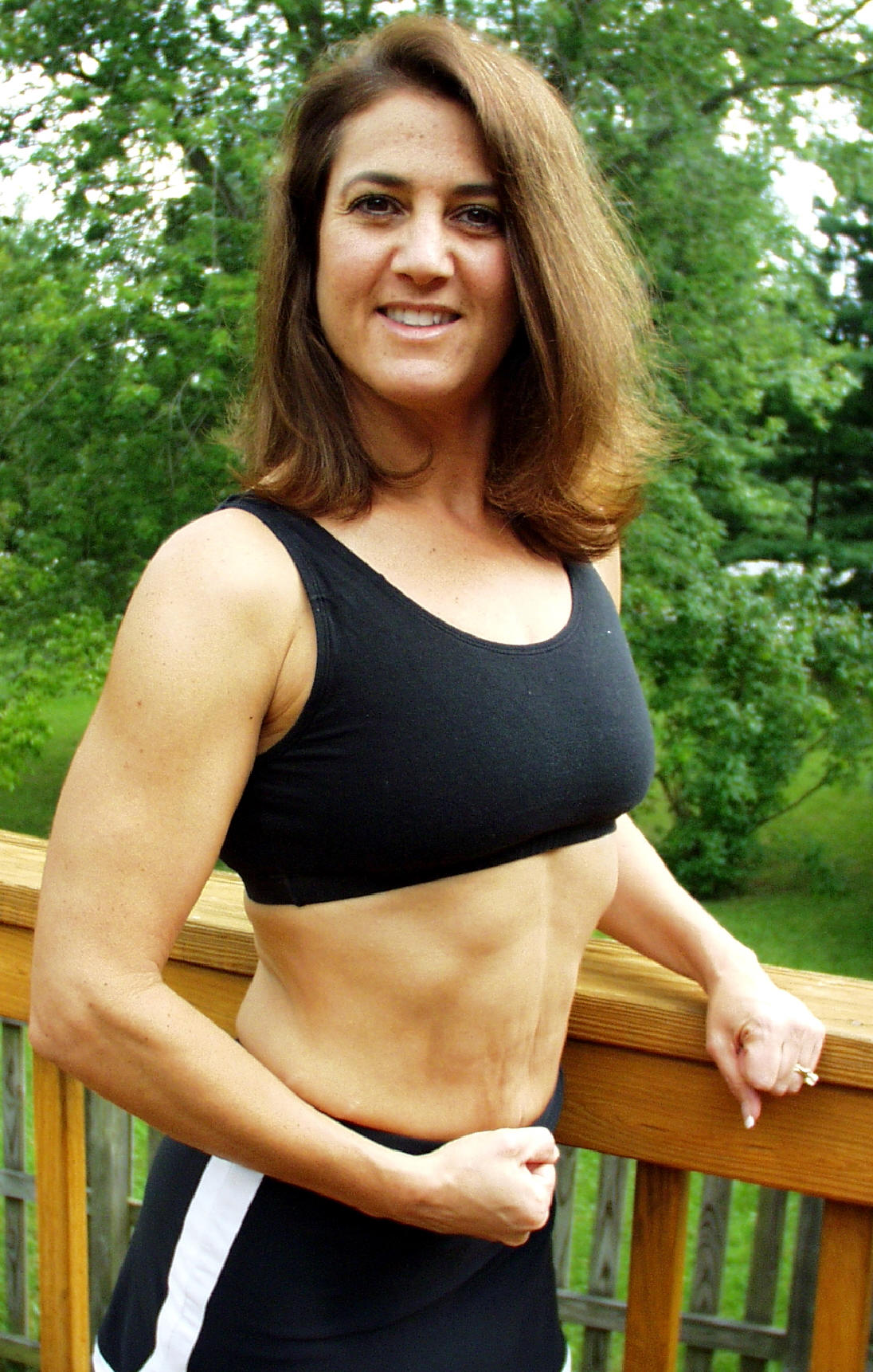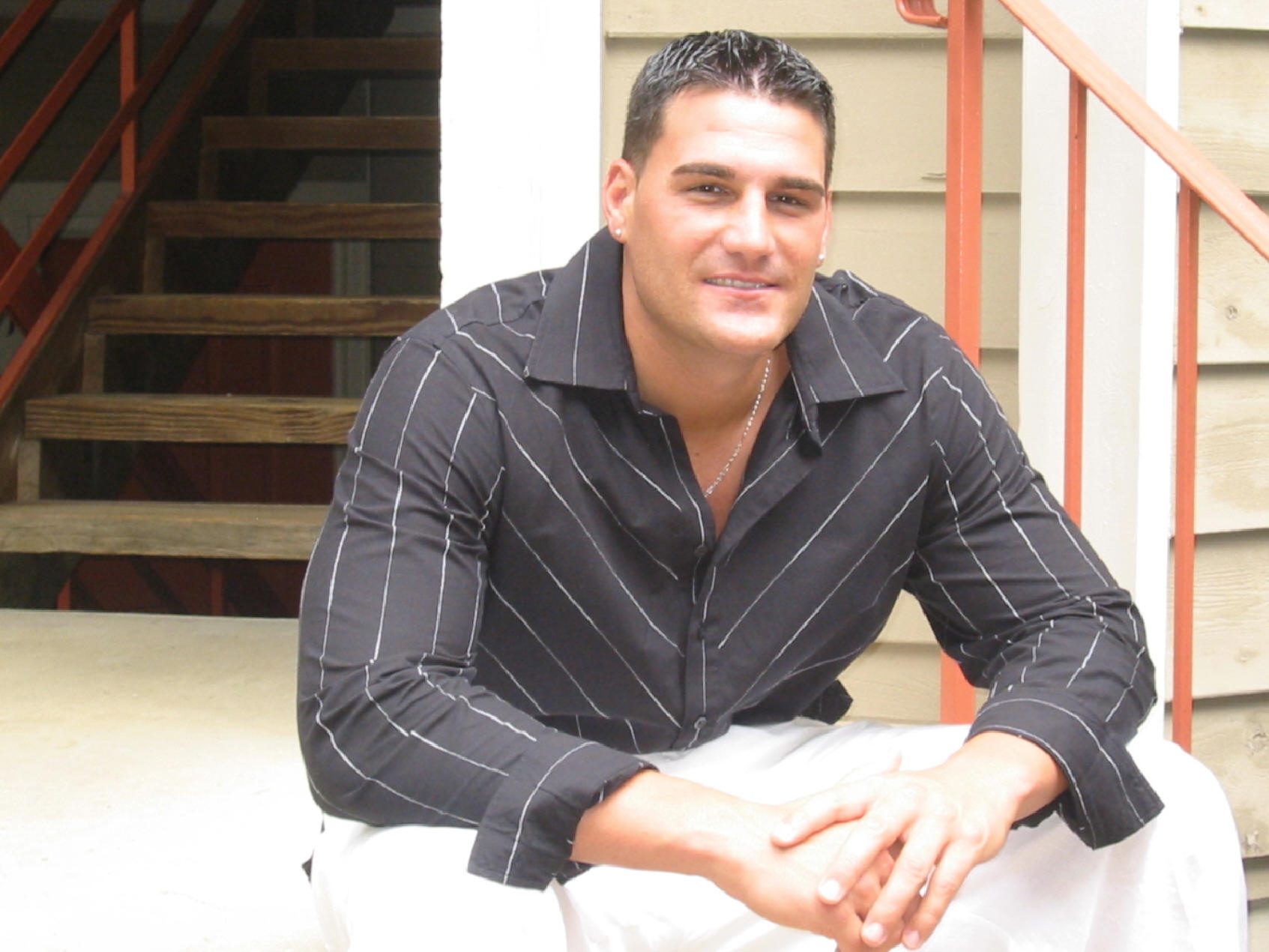 Contact Information
Please do not hesitate to contact us if you have any questions at all.
Telephone:

(443) 615-2702
E-mail :
Click Here for a Free Consultation With an In home Personal Trainer!!!
What are we about?

We know how difficult it can be to get your workout in at the end of a long day. Although you anticipate going to the gym, you are too tired or don't feel like dealing with the traffic and commute and the crowded facility where you workout. This is the premise of our company. Rather than going to the gym to workout or to meet with your instructor, our personal trainers in Laurel will bring all the equipment right to your door.

How does it work?

Forget about dealing with traffic or crowded gyms our staff will bring all the equipment right to your very own home. So finally you can work out with a professional in the comfort of your own home. No more gym intimidation, dirty locker rooms, where there are crowds that you can't stand. Now you can concentrate solely on your workout. Our staff can meet you at your home, local park, etc. with all the equipment ready to give you a great workout. However, we always start off with a free consultation.

What happens at a consultation?

It is imperative that you gel well with your trainer. Therefore we always start off our program with a free complimentary consultation with a member of our staff. We will issue as few or as many consultations as you need until we find you the perfect trainer that fits your goals. At the consultation we want you to ask questions and make sure that the trainer is worthy of your investment. Our personal trainers in Laurel are the best in the industry however we want to prove it.

How do you get started?

If you are ready, feel free to call us anytime at 443-615-2702 to book your free consultation. You can also email us at eric@everybodyspersonaltrainer.com. We look forward to meeting you and helping you on your journey to achieving your goals.
How Can A Personal Trainer In Laurel Help?
1- Intensity. We are all human and no matter how ambitious many times we will only push ourselves so hard. By working with a coach, the intensity of your workout will be higher than if you were working out alone. Your coach will push you a little bit more than you what you were willing to push yourself, and in the long-term, this will yield better results.

2- Consistency. How often have you found yourself starting a program and giving up and starting a program and giving up? Without consistency, your body cannot thrive. Workouts need to be done week in and week out, month in and month out on a consistent basis to see results. When you work with a coach, they will ensure that your program has the consistency which will lead to excellent results.

3.-Education. Our personal trainers in Laurel have the highest degrees in the fitness industry. Not all degrees and certifications are held to the same standard. Nonetheless, our company seeks out only the best to work with our clients. When you work with a member of our staff, you can rest assured that you are working with one of the industry's most educated and best.
4- Goals. We all want to reach our goals and not achieving them tends to be the number one reason for lack of exercise adherence. When you work with a fitness pro, they will help you reach your goals quicker and more efficiently, and as a result, your adherence to your program will no longer be an issue.
5- More enjoyable. Exercise can be tedious and many times lack of interest can cause the cessation in one's fitness program. When you work with a member of our staff, they will issue exercises and routines that you haven't done before us keeping you interested and motivated and your program. By doing so not only will your body improve but you will look forward to your workouts more than when you did working out yourself.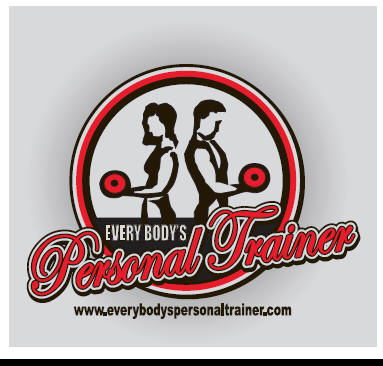 Four Reasons A Personal Trainer In Laurel Can Help
Reason 1 accountability. Let's face it there are going to be days where you don't feel like working out. Work is busy, the kids driving you crazy, and frankly, you don't feel like doing it. So you skip the day. Now, what happens? Does the gym call you and ask you where you are? Of course not.
So as you can see, there's no accountability. By having a coach, they're going to make sure you get your workouts in. They may text you. They may call you, and harass you, about getting your workouts in and being consistent. This is of significant help, and the accountability that you receive with a personal trainer is priceless.
Reason 2 safety. If you are a novice, or just getting started in this fitness thing, then chances are you might not know the correct way to perform the exercises or how to work out. Therein lies an increased risk of injury, and naturally injury will prevent you from obtaining your goals. By working with a trainer, they will ensure that you have proper form and technique that will help in avoiding injury.
Reason 3 proper form. As we mentioned above, by using the incorrect form you run the risk of injury. Injuries can be frustrating and prevent you from being able to obtain your goals. Working with a trainer, they will make sure that you are using the proper form and technique for each exercise which will help you target the muscles more correctly and keep you safe.
Reason 4 results. Let's face it, why are we even doing this in the first place? We want results! Results are what keep us motivated, and results are what makes us feel good. If we see results, the chances are we will stick with our program and make it more of a lifestyle. By working with a trainer, the likelihood of you obtaining the results you are looking for becomes a lot more apparent because of the reasons we mentioned above.
What It's Like To Work With A Personal Trainer In Laurel
Many of our clients in Laurel love Discovery Community Park, or even at Splashdown. Many of our Laurel clients also enjoy Laurel Park or Main Street Festival.
Not located in Laurel? We also provide personal trainers in Ellicott City, Clarksville, Columbia, Glenelg, Woodstock, and many other areas throughout Howard County.
Schedule A Consultation With Our Mclean Personal Trainers: Great Questions To Ask
Iím exploring whether it would be possible to work with a personal trainer at my house one day a week (maybe two days if I have to miss a couple of weeks due to travel).
I need someone who will take a weight neutral/health at every size approach. Iím not interested in making my body smaller or restricting what I eat. I donít want any talk about calories. I donít want to take any before/after measurements. I donít have a specific goal in mind beyond feeling stronger and more at ease in my body.
I am interested in building my functional strength (i.e., lifting the full propane tank into my grill without dying) and resilience in my body (to counteract time spent on planes, at my computer, etc.) I am also interested in building cardiovascular endurance. Basically, my body is telling me I need to fit more movement into my life than one yoga class a week and I need some help and support in doing that.
I have space in my house (basement, main floor) and outdoors). I donít have equipment beyond yoga mats and props, so Iíd be looking for them to provide that or if it was a limited list I could purchase whatís needed (but not, like a whole weight machine.) Iíd love to be outside more when the weather cools off. (If we really struggle to find people who can come to my house, Iíd be open to meeting them somewhere else in Silver Spring, Takoma Park or Rockville, but not my first choice.)
Iím looking to start with one session a week. Can be flexible on day and time. Would need them to be flexible with my travel schedule Ė we might have to skip a week but then we could potentially do two sessions the following week to catch up if their schedule permits.
Iíd love for them to have a sense of humor, be kind and compassionate. I definitely appreciate positive support more than shouting or anything negative.
Key questions that Iíd love answered for each:
Weight/diet neutral approach/experience working with larger-bodied folks who arenít trying to get smaller
Willingness to come to the house, any equipment needed and cost. If not, where else do they train and whatís associated with that (i.e., would I have to join their gym?)
Whatís a typical session like? How much variety session to session? (I like variety.) How long are sessions?
Willingness to tailor to specific needs (i.e., I canít run because of numerous ankle sprains)
What days/times do they generally have available? Comfort with flexibility around my travel schedule?
Laurel, MD Nearby Locations:

Columbia
Follow Us