A Letter From the Owner| In-Home Personal Training| Meet Our Personal Trainers| Getting Started ||Free Consultation with a trainer | Contact Us
|Personal Trainer/Owner Eric Leader's Blog Our Mission Pricing Testimonials
Searching For Personal Trainers in Westminster?
In response to COVID-19, virtual personal training is now available!
Are you contemplating starting a fitness and nutritional plan but not quite sure where to begin? Do you feel that the gym atmosphere with all of the noise and lights is not necessarily your type of environment? Or maybe you are looking for a more convenient way to make sure that you stay accountable to your exercise and nutritional regimen?

If the above questions seem to relate, then we would love the opportunity to meet with you for a free consultation. For over thirteen years, Every Body's Personal Trainer has been servicing our friends and clients in Westminster. No more having to fight for equipment or experience anxiety at your local gym, now you can enjoy the exercise and guidance of a personal trainer in Westminster right in your very own home. We will bring all of the equipment to your very front door and help you along your journey.

If you're ready to get started, our personal trainers in Westminster would love to meet you. You can call us anytime at 443-615-2702 for your free evaluation.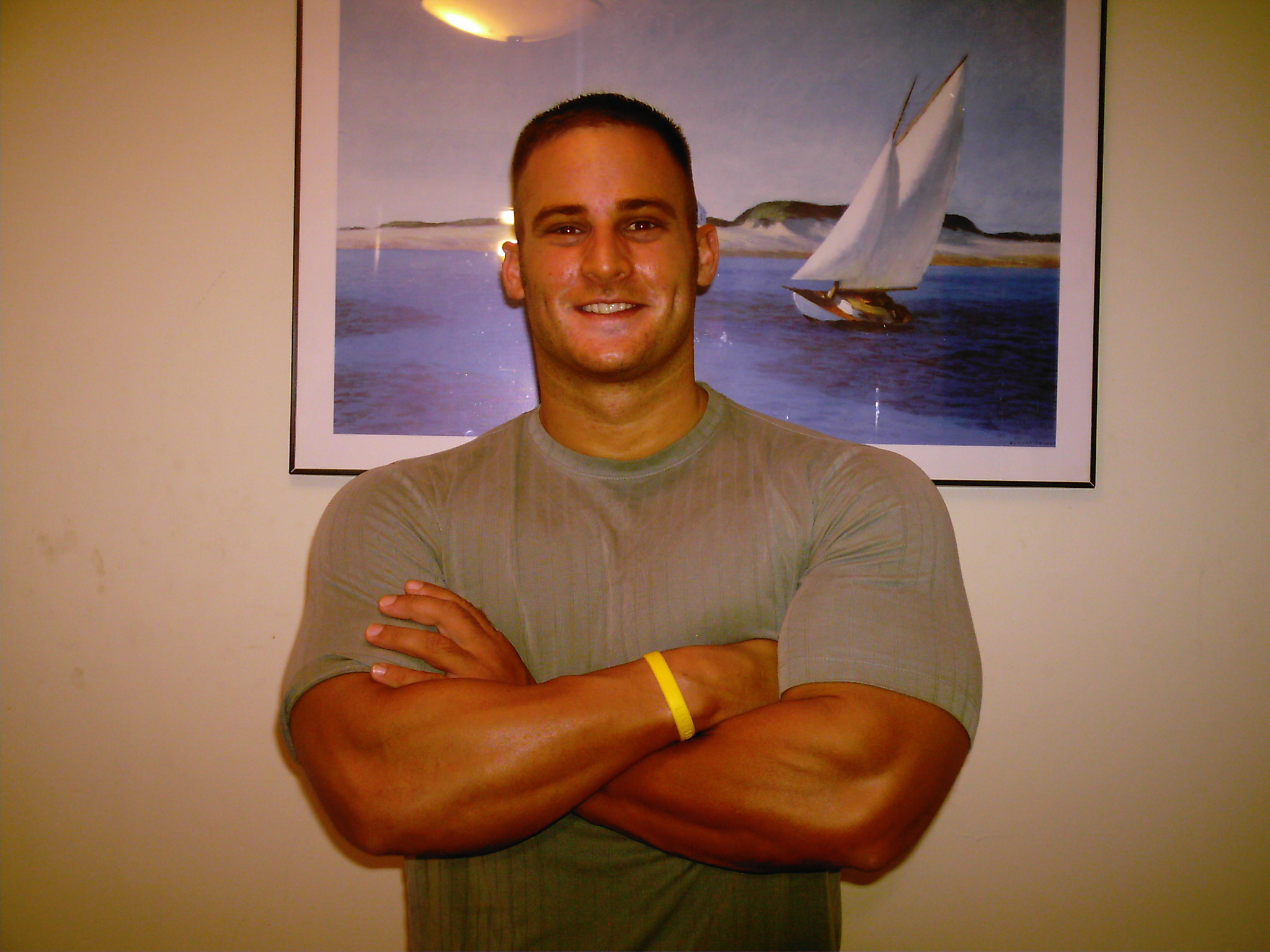 Personal Trainer in Westminster Eric Leader Virtual training available.
Janet Lloyd Virtual training available.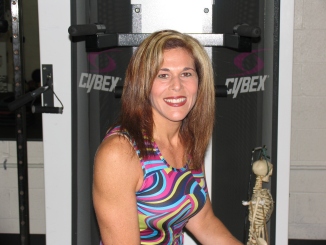 Amy Smullian Virtual training available.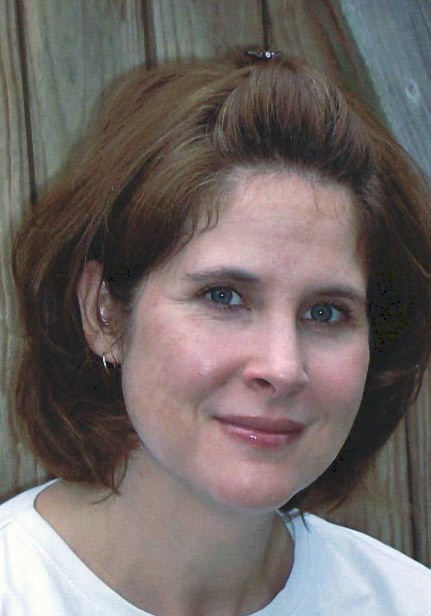 Kimberly Burdette Virtual training available.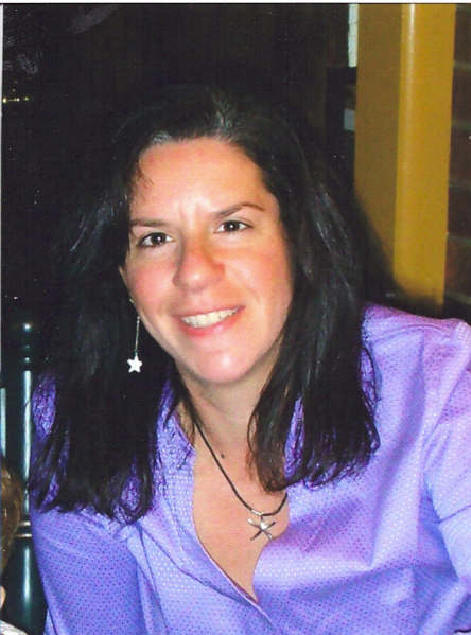 Laura Levengard Virtual training available.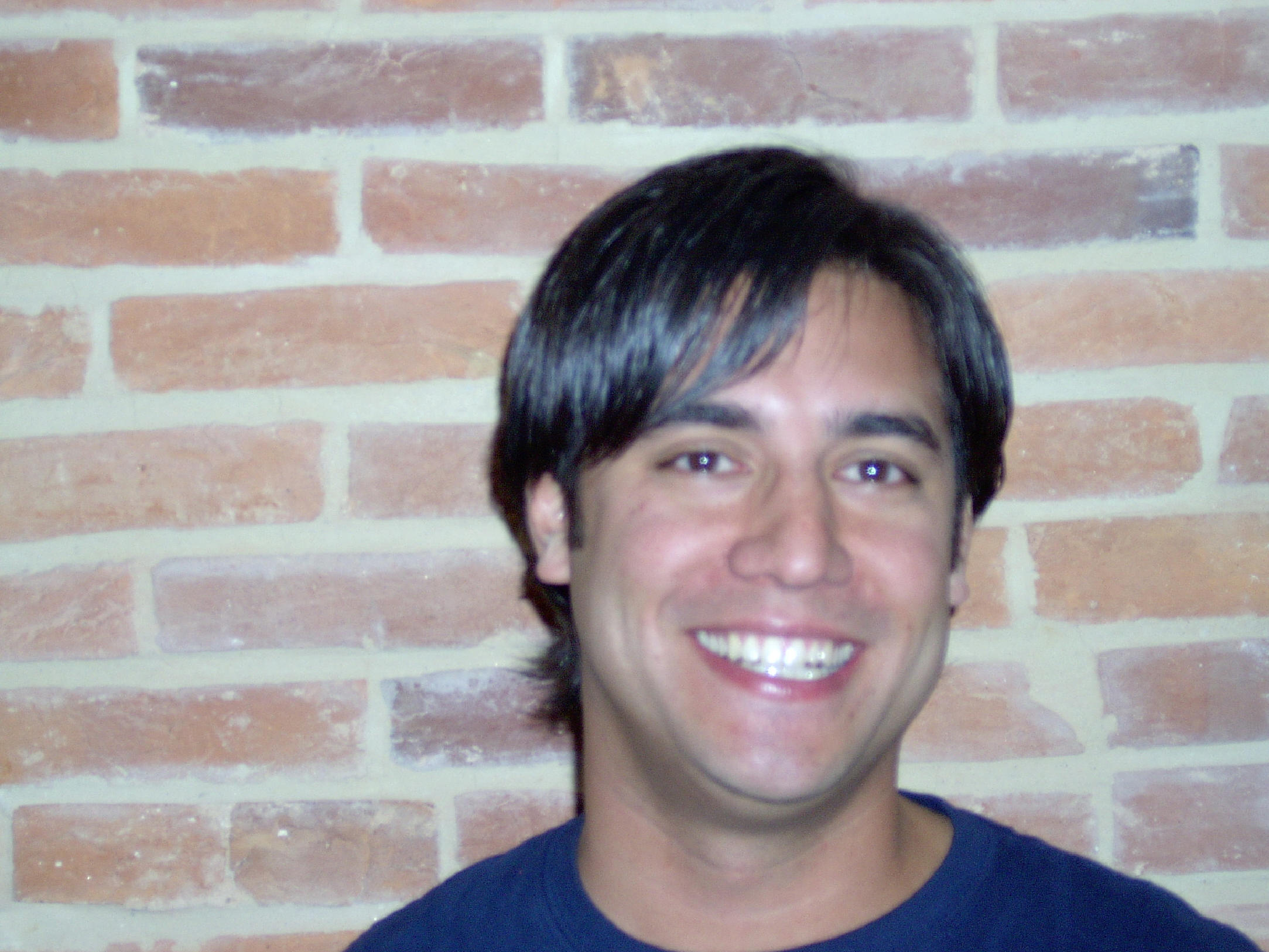 Gerald Rhoades Virtual training available.
Contact Information For Our Personal Trainers in Owing Mills
Please do not hesitate to contact us if you have any questions at all.
Telephone:

(443) 615-2702
E-mail :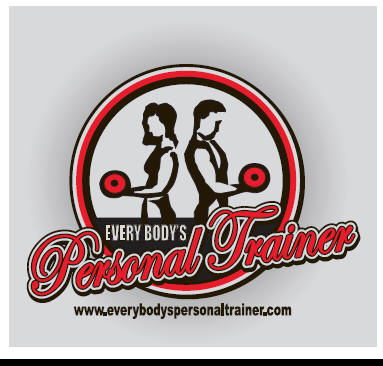 We are so happy that you found our page however we do know that you probably have many questions prior to initiating a program. For instance, is working with a personal trainer really worthy of the investment? What are some of the benefits?

Accountability is without a doubt one of the most important benefits of working with a personal trainer. We have all been there, you plan on going to the gym but when the time comes you don't end up going. Does a gym call you and ask you where you are? Of course not. So there's no accountability. When you work with an in-home personal trainer your sessions are appointment based that way you know you'll get your workouts in. There's accountability.

Not only that but the knowledge of the personal trainer is also extremely beneficial. Our staff has the highest degrees in the industry and are up to date on all the current developments in the field. As a result, you know your plan will be prescribed in a manner that is most effective.

Safety is also another very important reason to work with a professional. Sometimes we forget that exercise can actually be dangerous and hazardous to our health. You can injure yourself which will obviously setback the goals you were looking to achieve. By working with a personal trainer they will ensure that you are using proper form and technique plus ensuring that you are safe.

Results will always be one of the most important reasons to work with a coach. For many of the reasons listed above working with a professional will ensure that results come quicker than working alone. And let's face it results are always going to be the most motivating factor to help you stay with your plan.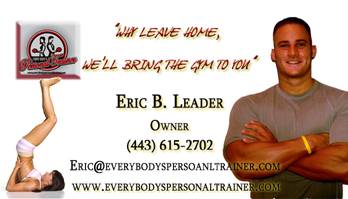 What Are Clients Saying?
I have been getting sick pretty frequently, so I decided that I need to start working on my health and getting in better shape and eating better. I enlisted the help of your personal trainers to help guide me through this process and I have found a gem. Thank you for all of the assistance.

Joe Reed
Westminster, Md

My son and I have been using your coach for about 2 months now and have really enjoyed all of the new techniques and pointers that we have been given thus far. Our workouts have been fun and enjoyable and we look forward to them.

Mike Keep
Westminster, Md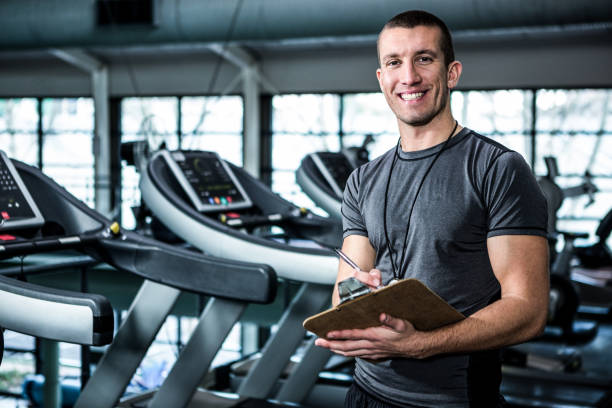 My friends and I have been utilizing one of your coaches for a boot camp in our neighborhood. A bunch of us mothers get together two times a week and enjoy your services, especially since they come to our home. Kudos to you for starting such a cool type of service and thank God we found you on Google.

Lisa Erinse
Westminster, Md

Not only that but it's always more fun working out with somebody. How many times have you been in the gym and found yourself staring at the wall or the TV not doing your workout? It happens all the time. So when you work with somebody you can feed off their energy, their motivation, and really have a lot more fun than working out alone.

So as you can see there are a lot of benefits to working with a personal trainer. If you would like to get started we would love to have you take advantage of our free consultation. Call us anytime at 443-615-2702 to get started today.
If you still have questions in regards to personal training please take a look at these two great websites: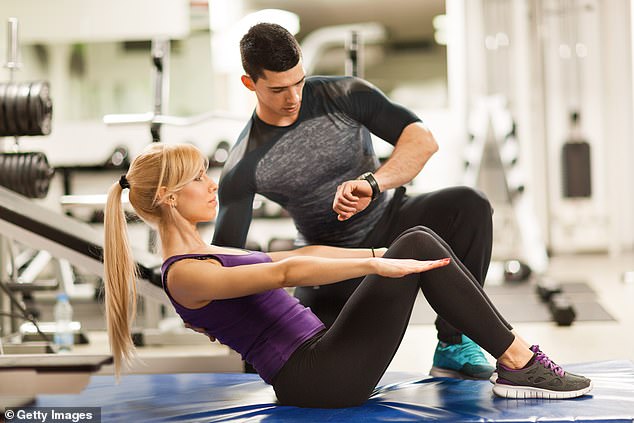 Have one of Westminster's best personal trainers work with you in the comfort of your own home. Our personal trainers in Westminster, Maryland will bring the equipment necessary to give you a great total body workout in the convenience of your home. Give us a call today to get started on your path to achieving your goals with one of our in home personal trainers in Westminster.
Westminster, MD Nearby Locations:

Columbia
Every Body's Personal Trainer
Phone Number: (443) 615-2702
Email: eric@everybodyspersonaltrainer.com
Hours:
Monday 5AM–9PM
Tuesday 5AM–9PM
Wednesday 5AM–9PM
Thursday 5AM–9PM
Friday 5AM–9PM
Saturday 9AM–9PM
Sunday Closed