A Letter From the Owner| In-Home Personal Training| Meet Our Personal Trainers| Getting Started ||Free Consultation with a trainer | Contact Us
In Home Personal Training for Arnold, MD
Begin with an In Home Personal Trainer in Arnold
Working with an Arnold personal trainer is the most beneficial and safe way to reach your goals. Our certified personal trainers in Arnold, Maryland will design an individualized workout program specifically tailored to target your individual needs. We offer training programs for people of all ages and fitness levels. If you have a goal you would like to achieve, our Arnold fitness trainers can design the program that will help you to achieve that goal rapidly, and in a safe manner.
At Every Body's Personal Trainer, we have personal trainers in Arnold, as well as various other areas in Anne Arundel County. If you live in the area, you need not look any further for your in home personal trainer. Our fitness pros are among the best in Maryland, and we look forward to serving our clients in the Arnold area. We completely understand that you may be apprehensive and have questions that you would like answered, so we always offer a free, no obligation consultation before beginning a program.
Give us a call today at (443) 615-2702 to get started on your path to achieving your goals with one of our in home personal trainers.
Below you can view, and read, about our trainers in Arnold. We'd love to help you get into the greatest shape of your life today!!!
Follow Us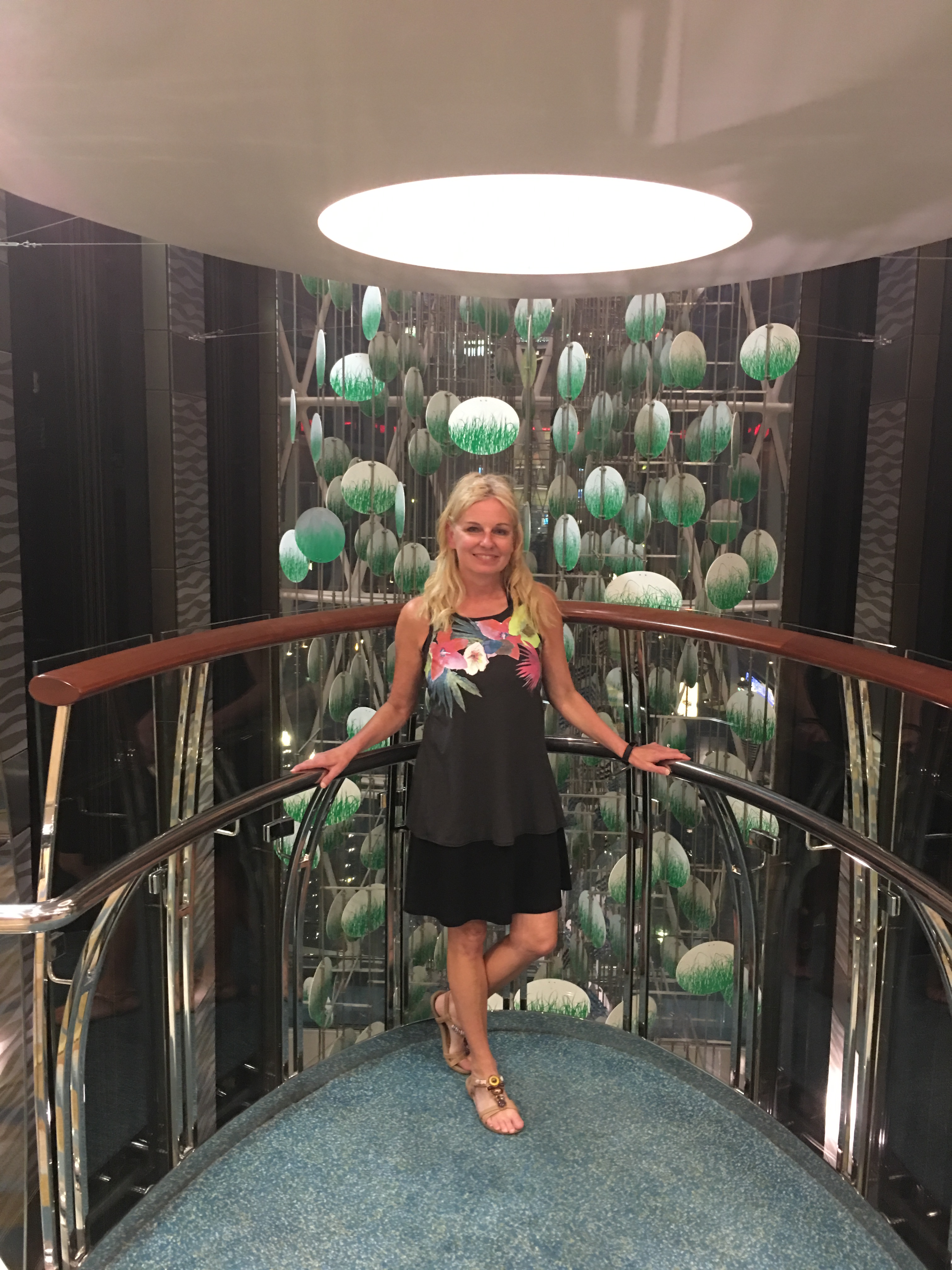 Arnold Fitness Trainer Suzanne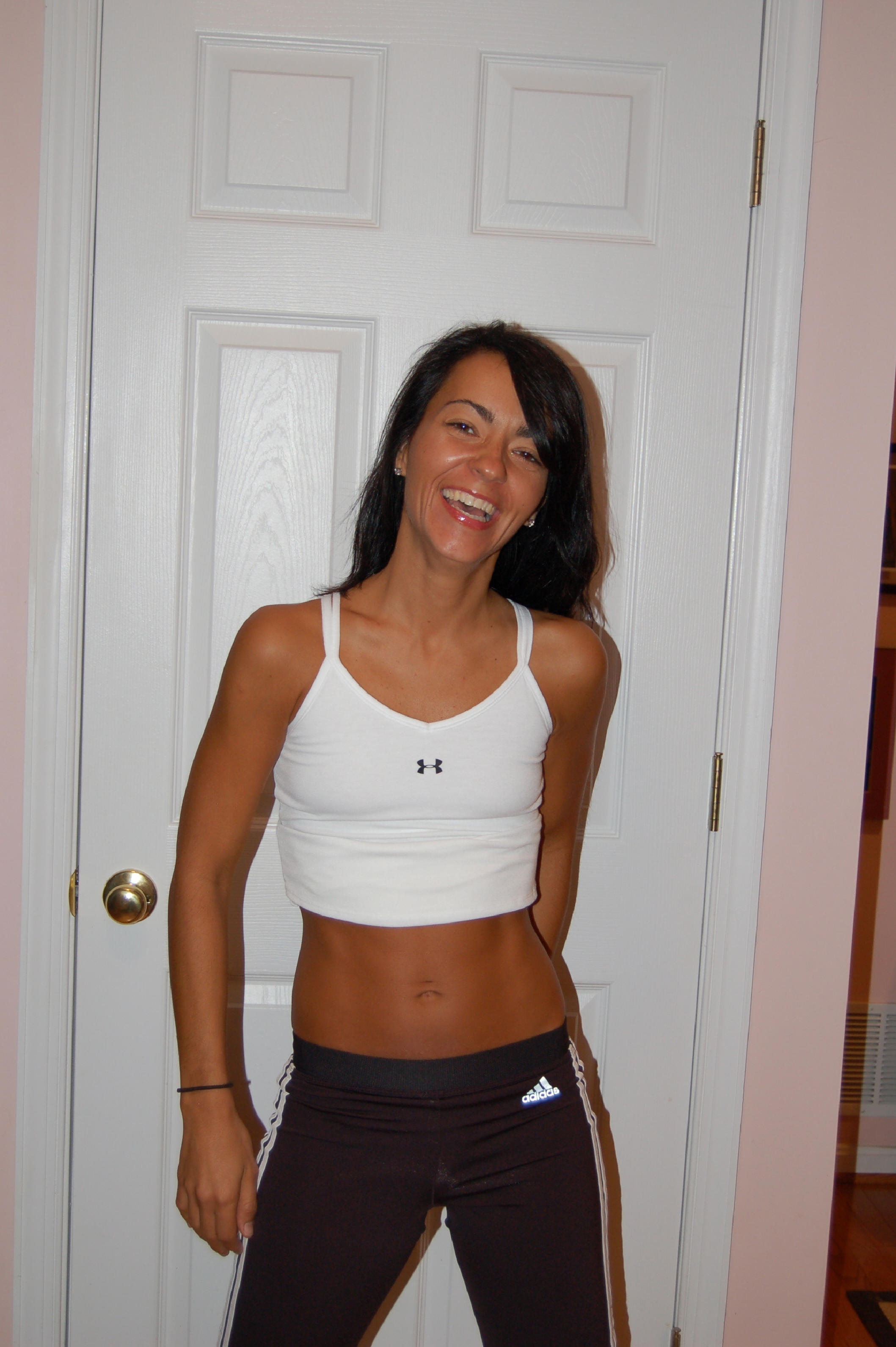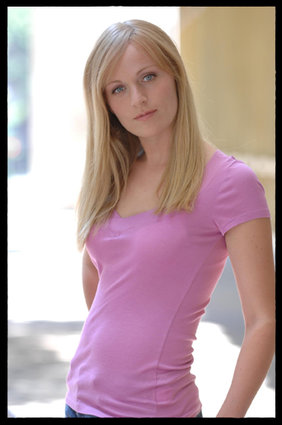 Coach Jamie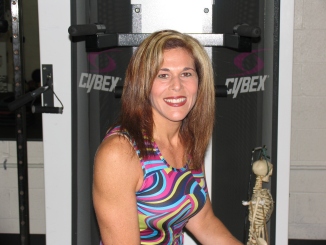 Amy Smullian
***Check out Personal Trainer Amy's amazing physique transformation***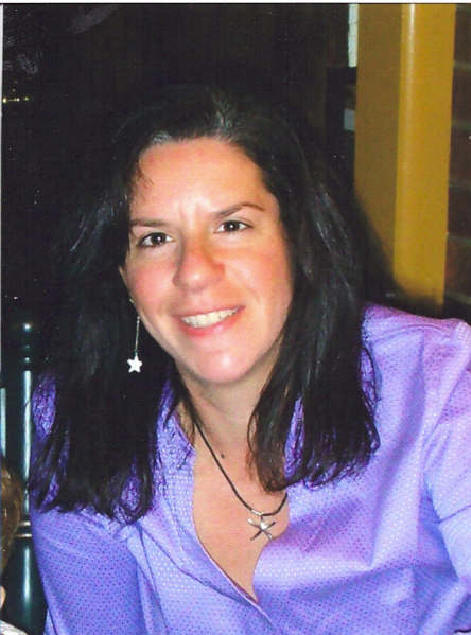 Contact Information
Please do not hesitate to contact us if you have any questions at all.
Telephone:

(

443)

615-2702
E-mail:
We at Every Body's Personal Trainer would love to help you achieve a healthier, and more active lifestyle. Our personal trainers in Arnold are very passionate about what they do and would love to assist you in making fitness fun and exciting, not just a chore. Our in-home personal trainers will start you off with a free consultation. The consultation is your chance to get to know your personal trainer, and we recommend having plenty of questions to ask. Our personal trainers are the best of the best, and we want to prove it.
At Every Body's Personal Trainer, many of our trainers live in Arnold. Our in-home personal trainers in Arnold would love to set you up with a free, no obligation consultation. So, what happens at this consultation with one of our personal trainers in Arnold?
At the consultation, our in home personal trainers will also ask about your current exercise patterns, your goals, as well as your past injuries and areas of concern. Our personal trainers are here to help, and we want to know everything about you (almost everything :). We at Every Body's Personal Trainer consider our clients our friends, and we all have one mutual goal, ACHIEVING RESULTS!!! It doesn't matter when, our personal trainers are always there for you. Rain or shine, our fitness pros will be at your door, excited to give you a great workout. So, let's get started today!!!
How Does A Personal Trainer Help?
The following are just a few ways an Arnold personal trainer can enhance your program and your health.
It seems like nowadays the workday is becoming more and more stressful and tiring. At the end of the day, it's very easy to not put in the work and complete your workout. The easiest thing to do is to lay on the couch and take a nap. Nonetheless, we all know that days like this will not help you achieve your goals. This is why the accountability that a personal trainer in Arnold can bring is priceless. When you hire an instructor, they will keep you consistent and on the right path to achieving your goals. No more missed workouts, and no more canceling on your friend, you will get your workouts done.
To be successful in any venture you need to first structure an action plan. When you work with a professional trainer, they outline the program both from a nutritional and fitness perspective. They will use their expertise and experience to not only save you time and money, but the help you see results faster.
There are also times when doing the workout isn't the issue, but lack of interest is the problem. Many times, we get bored when we workout and this monotony can hinder our progress. Bringing a trainer on board can help spice up your program and make things a little bit more fun and enjoyable. Sometimes you can feed off the trainer's energy and take your workout to the next level.
What Are Clients Saying?
Every Body's Personal Trainer,
As an 82-year-old senior, I was hesitant about engaging in weight training. I knew how important it was for my bone mineral density and osteoporosis, but I had never done it before. Thanks to you, I now love resistance training and feel so much stronger and more energetic. I thought you were asking too much having me use 15-pound dumbells, but I can do it! Thanks for working with someone my age.
Ruth Gentry
Arnold, Maryland
Every Body's Personal Trainer:
I just wanted to thank you for helping my wife get back into shape. After having our boys, she gained a lot of weight, and really lost a lot of confidence. Since working out with Every Body's Personal Trainer, I have noticed a great boost in her self-esteem. Thank you so much for helping my wife Sherry get her confidence back.
All my best,
Dominic Pagliani
Arnold, Maryland
This company is refreshing because they don't just care about making money like some other companies out there. Their trainers truly care about their clients and the progress that we all make. With constant check-ups and calls, they really take personal training to the next level. I have referred Eric and his staff to many of my friends and will continue to do so. Thumbs up to Every Body's Personal Trainer!
Mike Deverau
Arnold, MD
Benefits of a Fitness Coach?
Working with a trainer is the best way to improve your level of physical fitness.

A certified trainer can create a fitness program to ensure improvement in cardiovascular strength and endurance, muscular strength, flexibility, coordination and balance. Monitoring your program enables it to be adjusted. This eliminates plateaus and adds variety – say goodbye to boredom!

A relationship with a trainer creates accountability and positive encouragement.

Many people feel that the most difficult part of exercising regularly is making it a habit. Often, our good intentions are not enough! Making a commitment to meet regularly with someone to work out can be the first step in changing your lifestyle. Trainers provide one on one motivation. They help an individual see and overcome the personal obstacles that can make it tough to fit in time to exercise.

An individualized fitness plan focuses on individual health concerns.

Surveys show that approximately fifty percent of Personal Training clients have special medical needs such as diabetes, arthritis, heart disease, chronic pain, injury rehabilitation, etc. There is no such thing as bad exercise – the question is who is it appropriate for? Personal Trainers become the third part of the personal wellness triad along with the client and their health care professionals.

Personal training leads to setting realistic, attainable, goals and learning proper technique.

This means you'll train without getting injured and you'll maximize your results!

Hiring a personal trainer is like getting on the fast-track to fitness!

When it's all about you there is no wasted time. Personal Trainers design workouts based on the science of getting fit – they utilize the research available from organizations like the American College of Sports Medicine, the American Council on Exercise, the Aerobics and Fitness Association of America, and others and make it possible to avoid the pitfalls of unsafe fitness trends. Quality individualized programming will include cross-training and continually offer a client the opportunity to learn new skills.

Personal trainers change the way we see ourselves and enable us to discover our hidden potential.

The concept of "I think, therefore I am" has everything to do with creating successful lifestyle changes and often times we have been conditioned to defeat ourselves before we get started. The best Personal Trainers know that we are the proud owners of the only machine where the more you use it, the better it gets! They focus on each client's strengths while working to improve their weaknesses. Through specific feedback and encouragement clients get perspective on fitness as a journey instead of a gift for the chosen few. Personal Trainers are personal coaches who help us dare to believe, dare to try, and dare to become more than we are today!
Schedule A Consultation
I'm exploring whether it would be possible to work with a personal trainer at my house one day a week (maybe two days if I have to miss a couple of weeks due to travel).
I need someone who will take a weight neutral/health at every size approach. I'm not interested in making my body smaller or restricting what I eat. I don't want any talk about calories. I don't want to take any before/after measurements. I don't have a specific goal in mind beyond feeling stronger and more at ease in my body.
I am interested in building my functional strength (i.e., lifting the full propane tank into my grill without dying) and resilience in my body (to counteract time spent on planes, at my computer, etc.) I am also interested in building cardiovascular endurance. Basically, my body is telling me I need to fit more movement into my life than one yoga class a week and I need some help and support in doing that.
I have space in my house (basement, main floor) and outdoors). I don't have equipment beyond yoga mats and props, so I'd be looking for them to provide that or if it was a limited list I could purchase what's needed (but not, like a whole weight machine.) I'd love to be outside more when the weather cools off. (If we really struggle to find people who can come to my house, I'd be open to meeting them somewhere else in Silver Spring, Takoma Park or Rockville, but not my first choice.)
I'm looking to start with one session a week. Can be flexible on day and time. Would need them to be flexible with my travel schedule – we might have to skip a week but then we could potentially do two sessions the following week to catch up if their schedule permits.
I'd love for them to have a sense of humor, be kind and compassionate. I definitely appreciate positive support more than shouting or anything negative.
Key questions that I'd love answered for each:
Weight/diet neutral approach/experience working with larger-bodied folks who aren't trying to get smaller
Willingness to come to the house, any equipment needed and cost. If not, where else do they train and what's associated with that (i.e., would I have to join their gym?)
What's a typical session like? How much variety session to session? (I like variety.) How long are sessions?
Willingness to tailor to specific needs (i.e., I can't run because of numerous ankle sprains)
What days/times do they generally have available? Comfort with flexibility around my travel schedule?
Questions and Answers:
Do your personal trainers in Arnold hold a certification?
Answer: Our instructors hold certifications and or degrees from the greatest certifying organizations in the industry. We hire on the best in the field.
Do you offer group fitness sessions?
Answer: Of course, we offer individual or group fitness sessions to our clientele.
Arnold, MD Nearby Locations:
Columbia
Other Locations Include:
Every Body's Personal Trainer
Phone Number: (443) 615-2702
Email:
eric@everybodyspersonaltrainer.com
Hours:
Monday 5AM–9PM
Tuesday 5AM–9PM
Wednesday 5AM–9PM
Thursday 5AM–9PM
Friday 5AM–9PM
Saturday 9AM–9PM
Sunday Closed