Every Body's Personal Trainer Contact Information
Please do not hesitate to contact us at Every Body's Personal Trainer if you have any questions at all. We look forward to bringing you nothing but the best in customer service and in-home personal training..
Telephone:

(443) 615-2702

E-mail :

Operational Manager: Amy Kauffman 443-615-2702
<![if !vml]>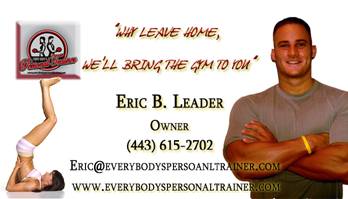 <![endif]>
"Every journey begins with a single step."
<![if !vml]>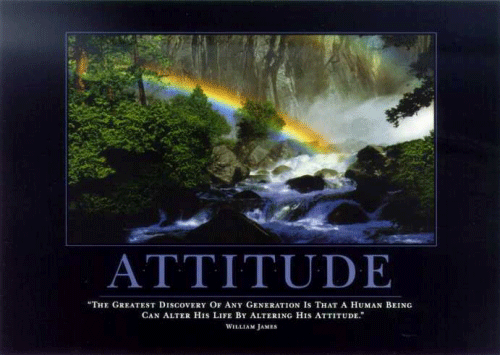 <![endif]>
Get Started With a Free Consultation
Click Here To Read Some Testimonials of Our In Home Personal Trainers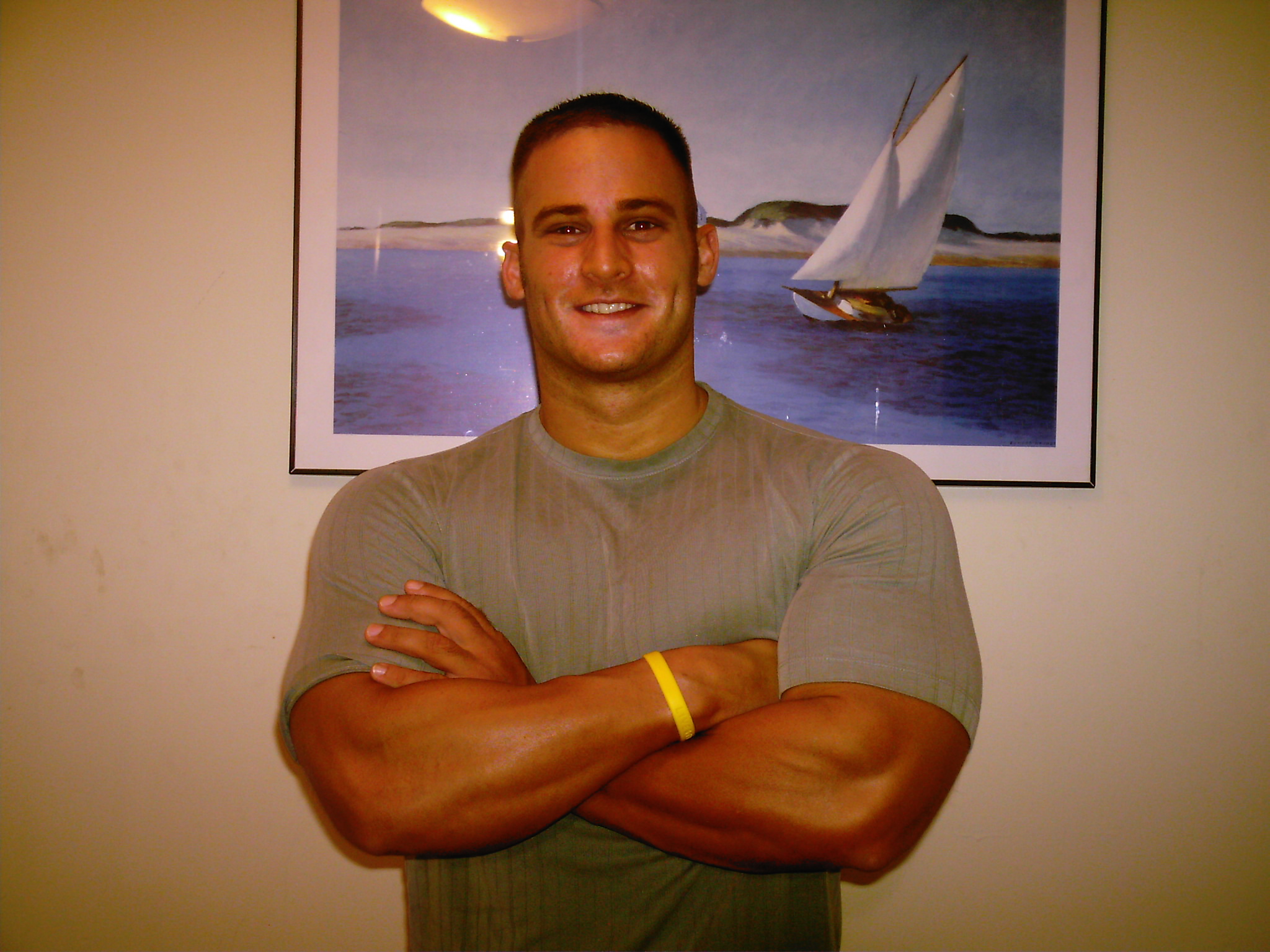 Personal Trainer Eric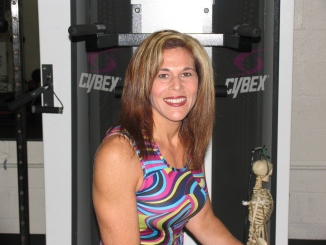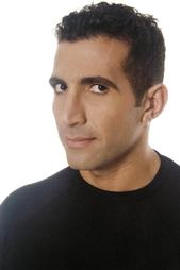 Personal Trainer Richard Ghoneim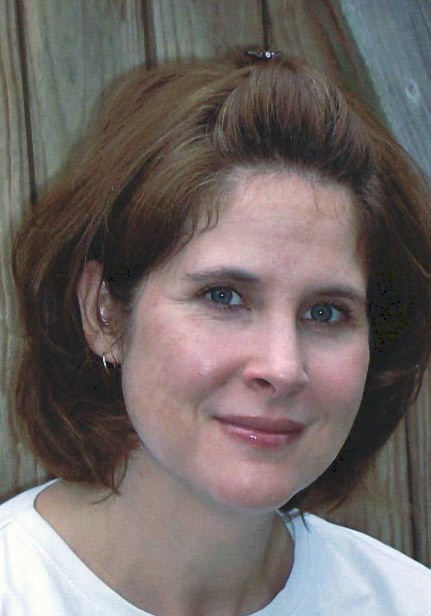 Personal Trainer Kim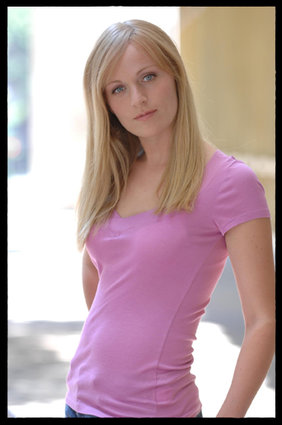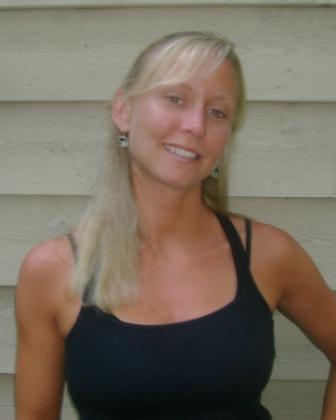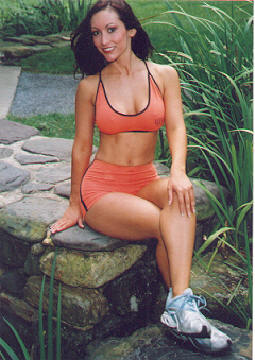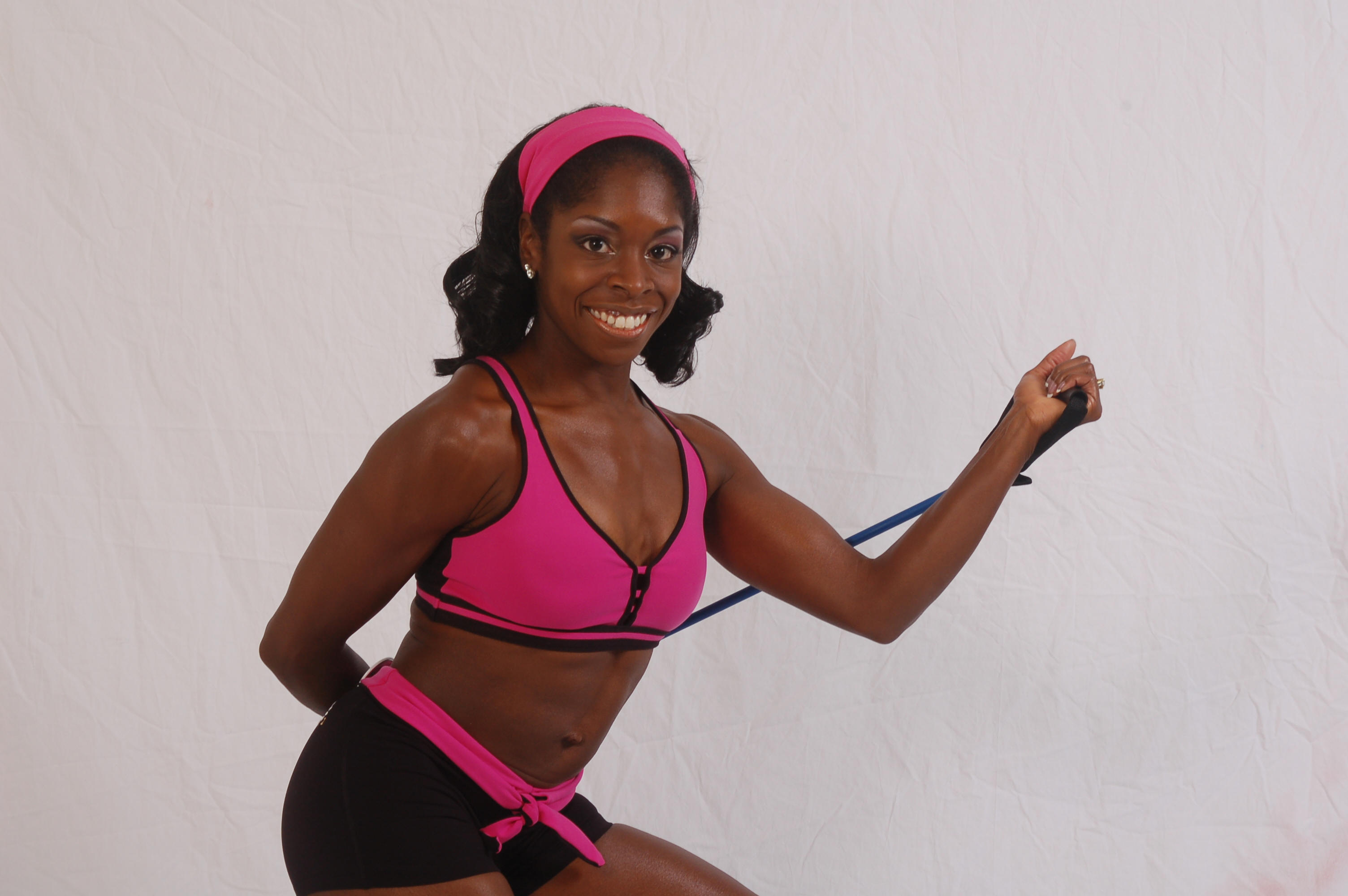 In Home Personal Trainer Lisa Reed
Lisa is an in home personal trainer in Northern Virginia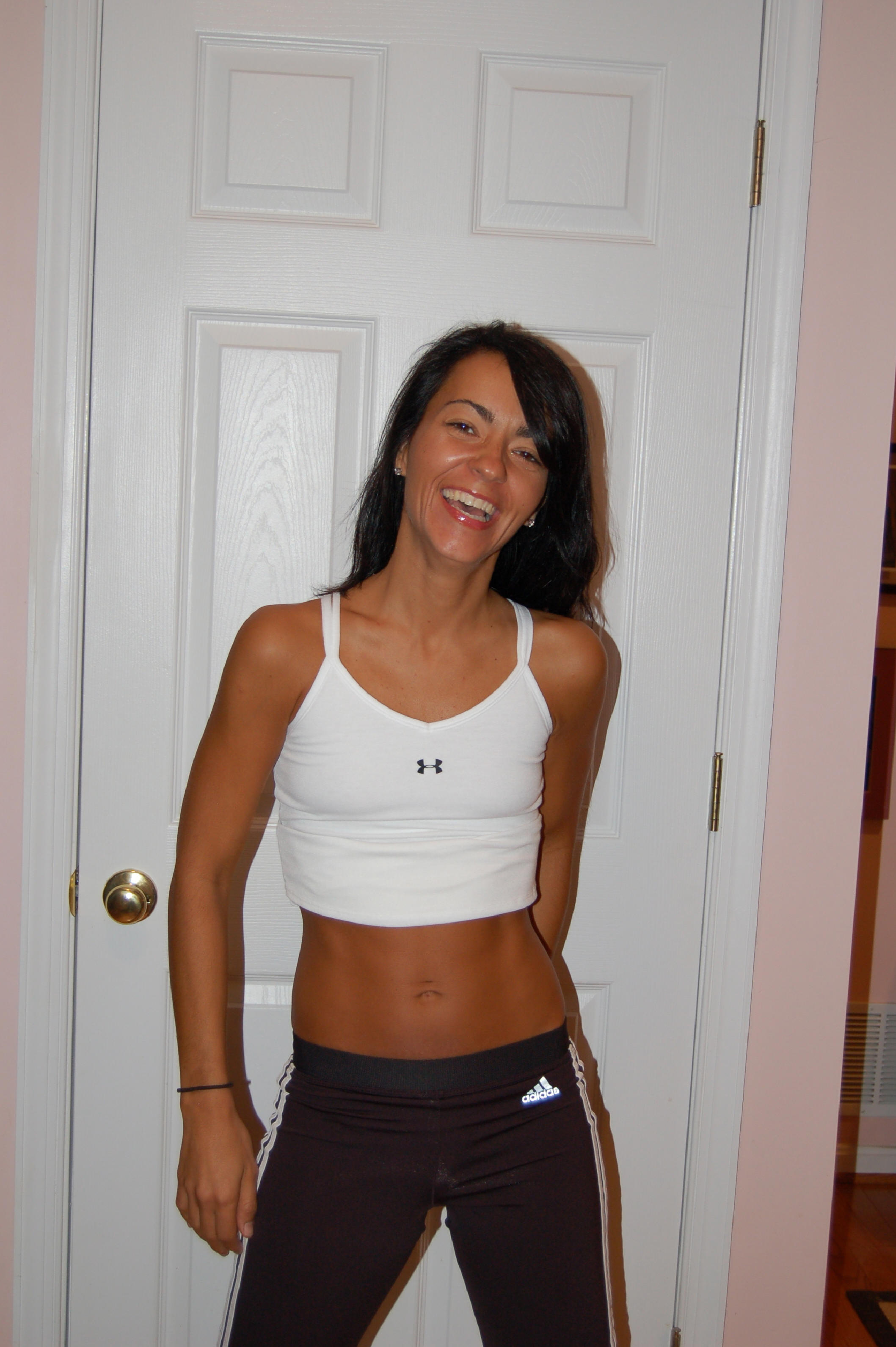 In Home Personal Trainer Bernadette Stouten
Bernadette is a personal trainer in Maryland.
<![if !vml]>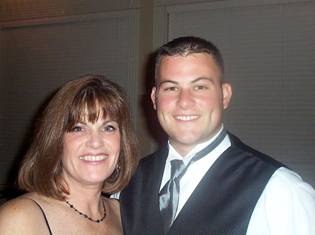 <![endif]>
In Home Personal Trainer Cara Van Dorn
ersonal Trainer Jeremy Bergolios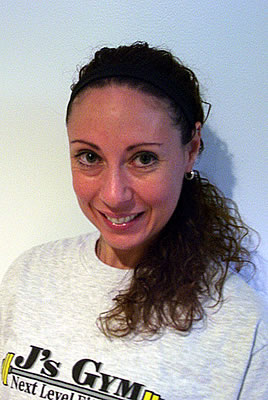 Personal Trainer Shira Weisenfreund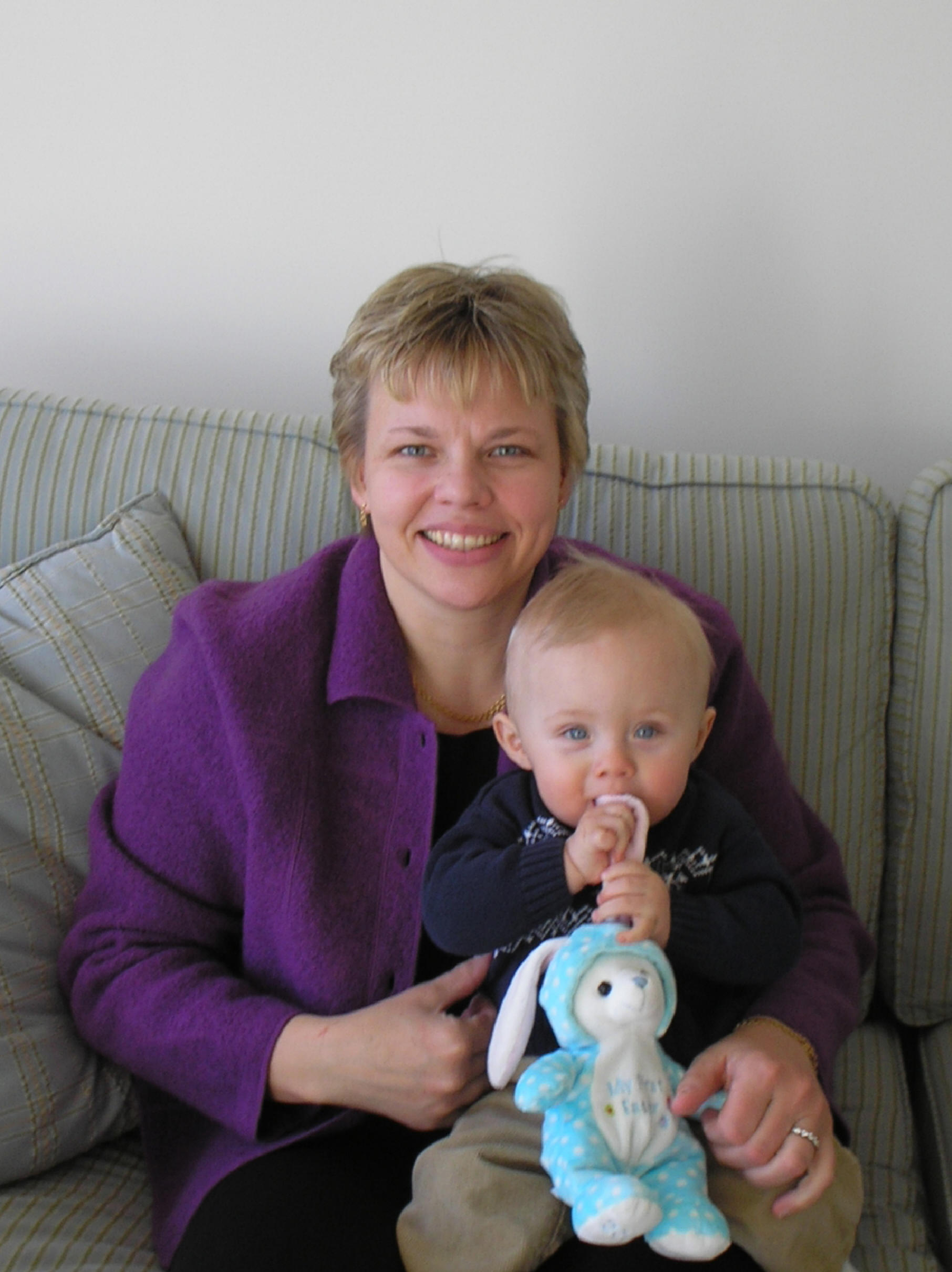 Personal Trainer Annica Hedman

For eight years, Annica was a professional basketball player in Sweden. Her team was one of the best in the country and for a number of years she was a member of the Swedish National Team, winning one gold medal and three silver medals in European competition. We are very excited to welcome Annica to our staff...

Personal Trainer in Virginia Allison Colman
Free Consultation With an In Home Personal Trainer!!!
<![if !vml]>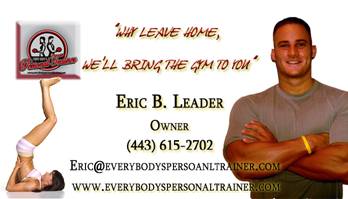 <![endif]>